About Us
Elizabeth Botham
- E S T A B L I S H E D . I N . 1 8 6 5 -
Elizabeth Botham set up her bakery in the ancient fishing port of Whitby over 150 years ago. She began by selling her bread and cakes from a basket at the local market and eventually bought the premises on Skinner Street. Botham's traditions are now proudly continued by the fifth generation of her family.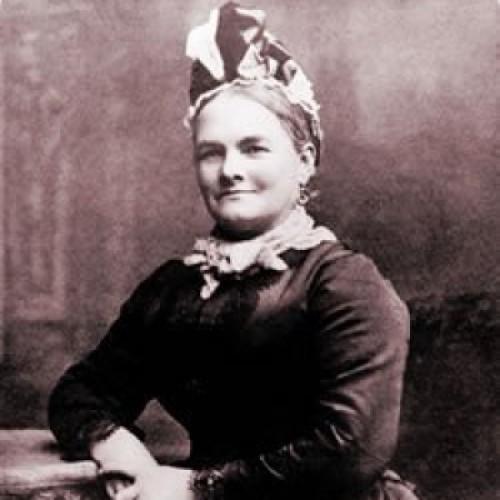 Jo Botham - Managing Director
Elizabeth's great-grandson.
Jo is particularly interested in product development, as well as company purchases, stock control and production as a highly experienced craft baker. When work, family, and weather permit, Jo likes nothing more than a dip in the icy waters of the North sea (or warmer ones if possible) to indulge his passion for surfing. "I've been addicted to surfing for over twenty five years and now I need it as my escape from pressure. It's a joy and a thrill that puts my life back in perspective" says Jo.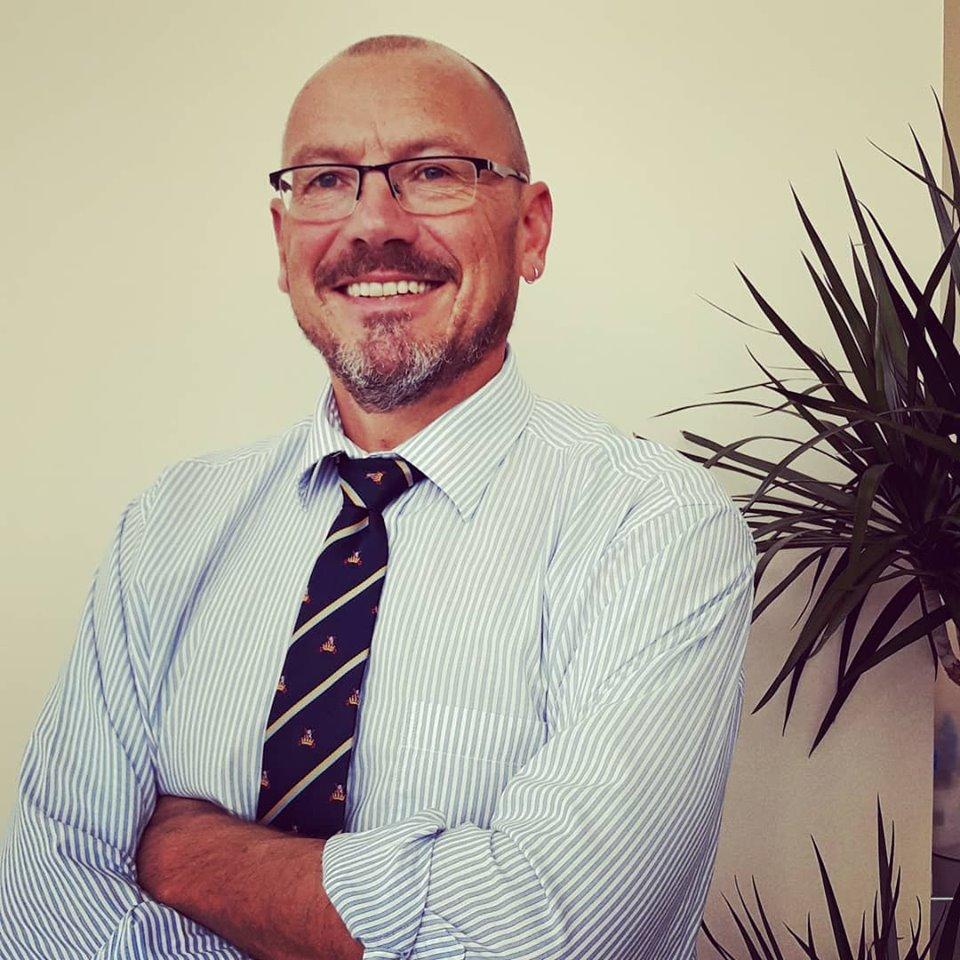 Nick Botham - Chairman
Elizabeth's great-grandson.
Nick is a highly experienced craft baker and supervises all aspects of baking and day to day production, alongside looking after the bakery equipment, energy usage and vehicles. He retired as 2nd coxswain after 32 years on the Whitby Lifeboat. Nick is also now finding time to pursue his interests in aeromodelling and his motorbike.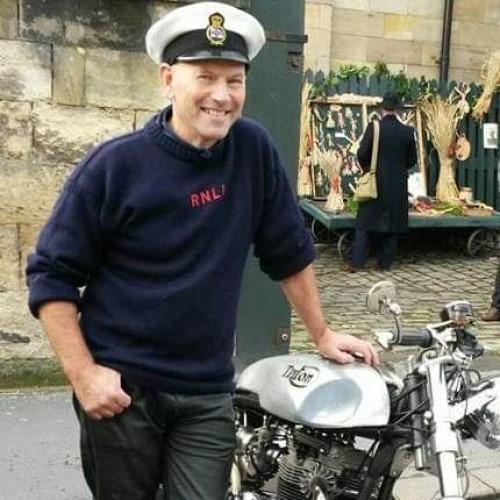 Sarah Jarman - Director
Elizabeth's great-granddaughter.
Sarah is organises the sales areas of the business, overseeing the shops and promotional events through the year and is a proud grandmother to six little bakers!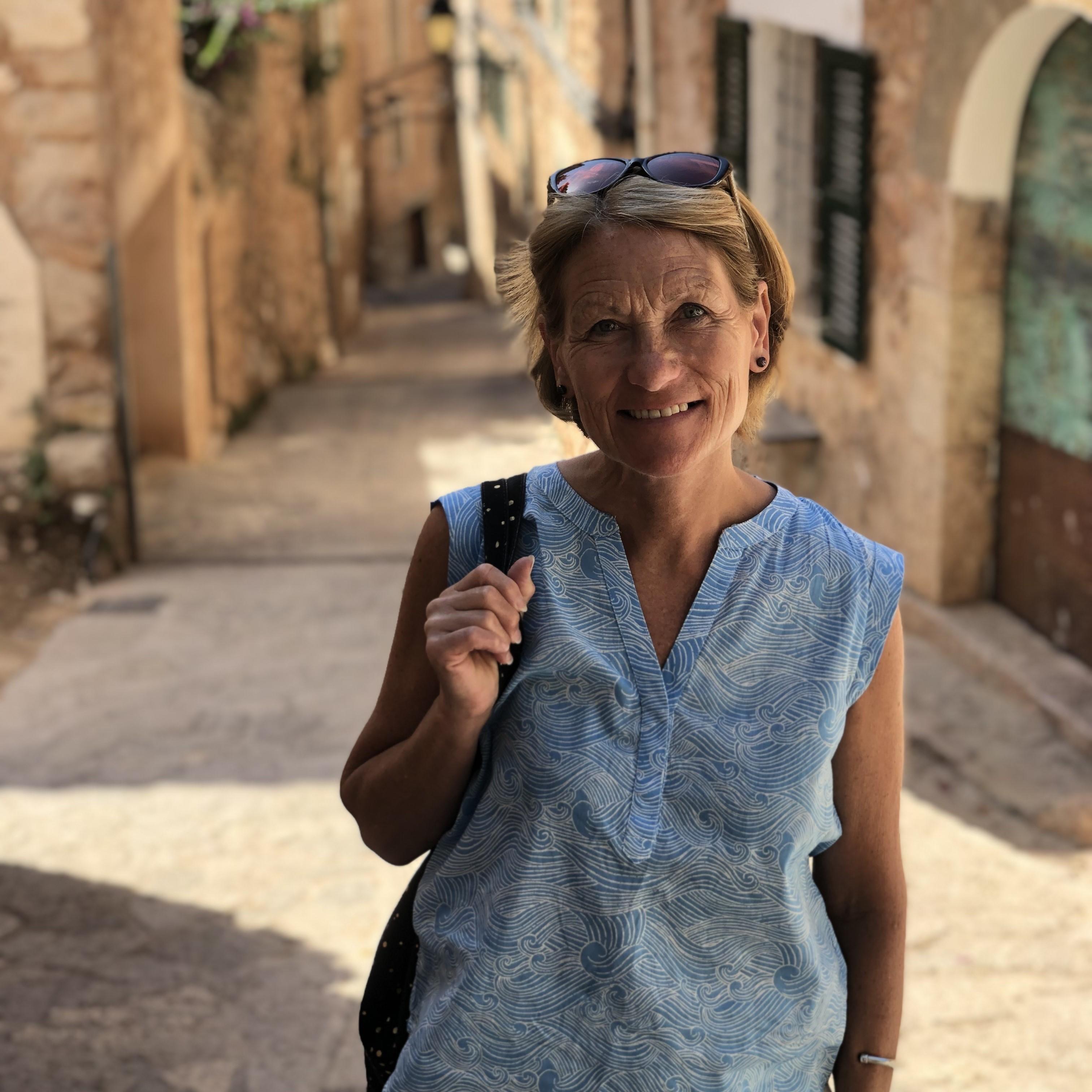 Liz Roberts - Director
Elizabeth's great-granddaughter.
Liz is a food technologist and produces and decorates cakes and Wedding Cakes in the Finishing room along with Lois and Nick. Liz is also involved in recipe testing and development. Liz is a keen gardener, and cycles miles to work each day.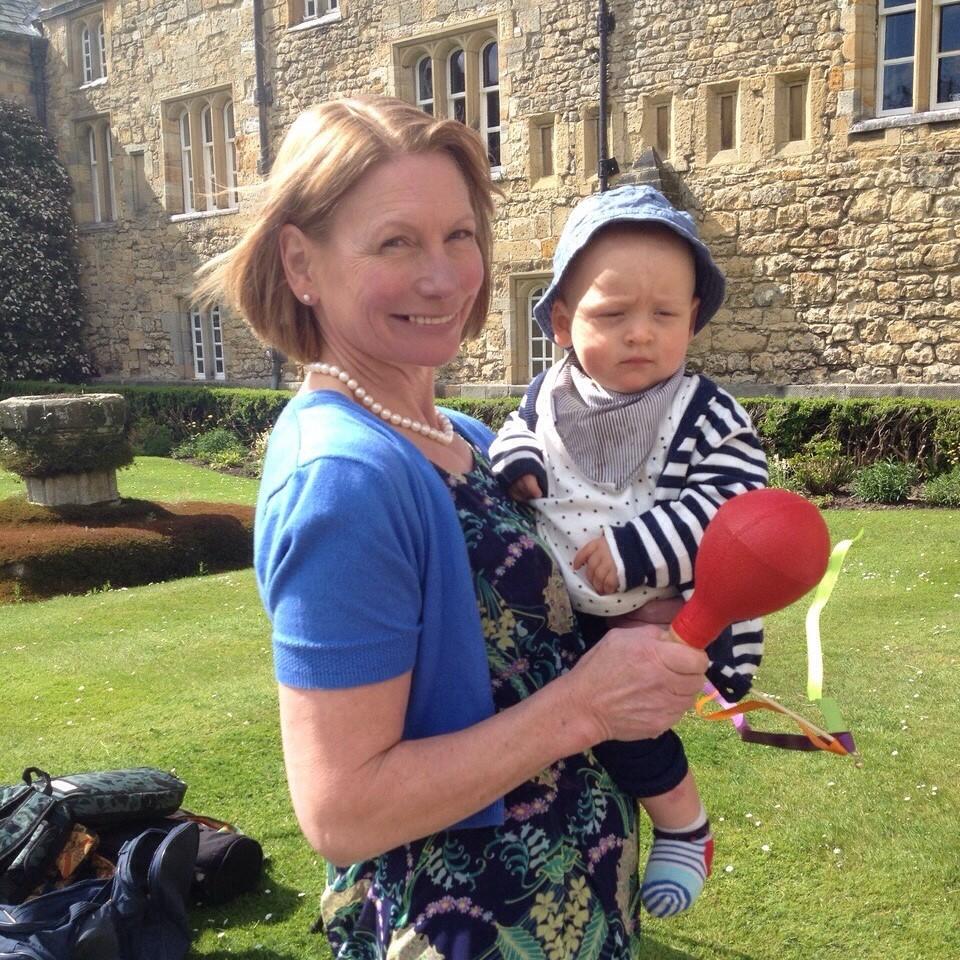 Kay Dickinson, Anita Marshall & Lois Borrett - Directors
Elizabeth's great-great-granddaughters.
(L-R) Kay - looks after our retail shops and our mail-order service.
Anita - looks after general operations, wholesale and the website. Also marketing and designing our packaging and branding.
Lois - Lois is a fully qualified baker managing the Finishing Department. Also our HACCP and SALSA quality systems and product development.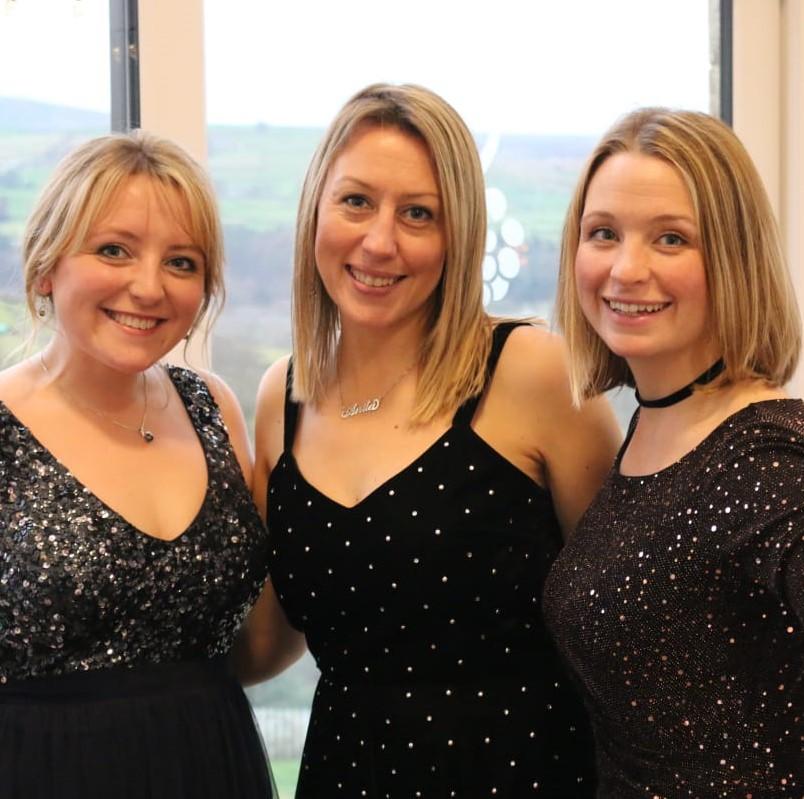 Mike Jarman - Non-Exec Consultant
Elizabeth's great-grandson-in-law.
Mike was previously the MD of the company for over 40 years and is a fountain of knowledge for us all!