Join us on a ramble, we'll provide the snacks!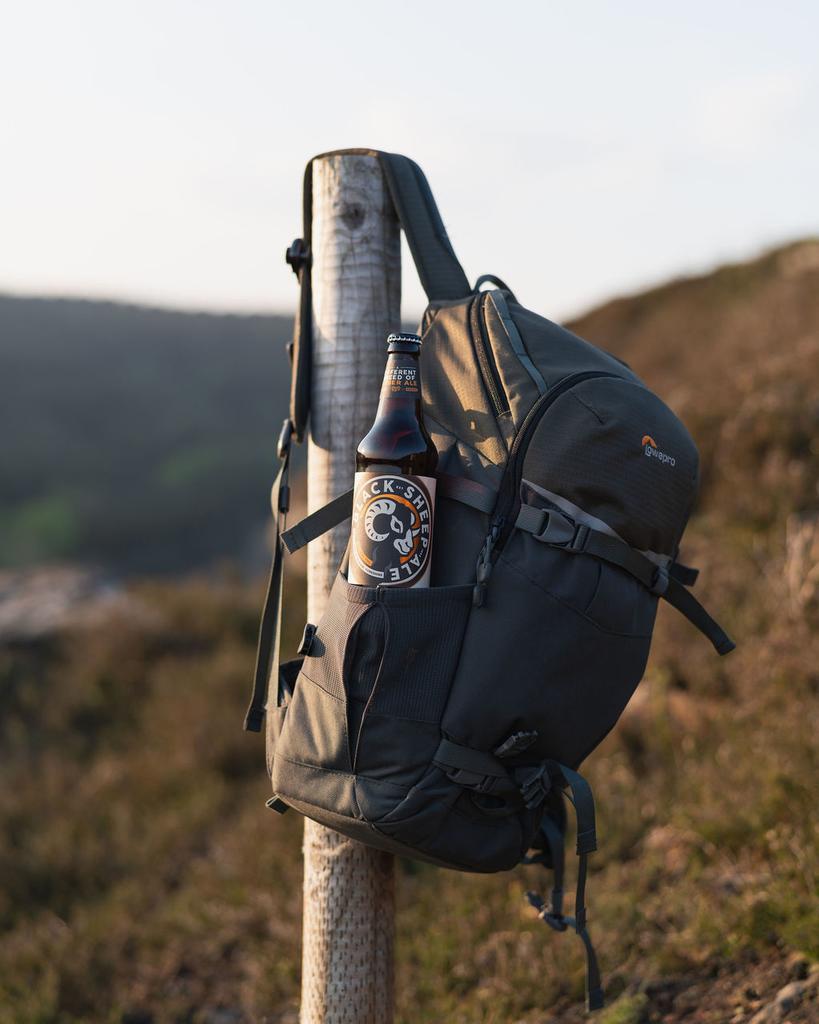 Written by Alyson Jackson
We invited Richard Owenson, local photographer and digital creator with a passion for the outdoors, on a Yorkshire ramble; we provided the refreshments & snacks of course! With his camera in hand and Botham's Yorkshire Rambler's Hamper nestled in his backpack, he set off for an adventure on the North York moors. Let's join him...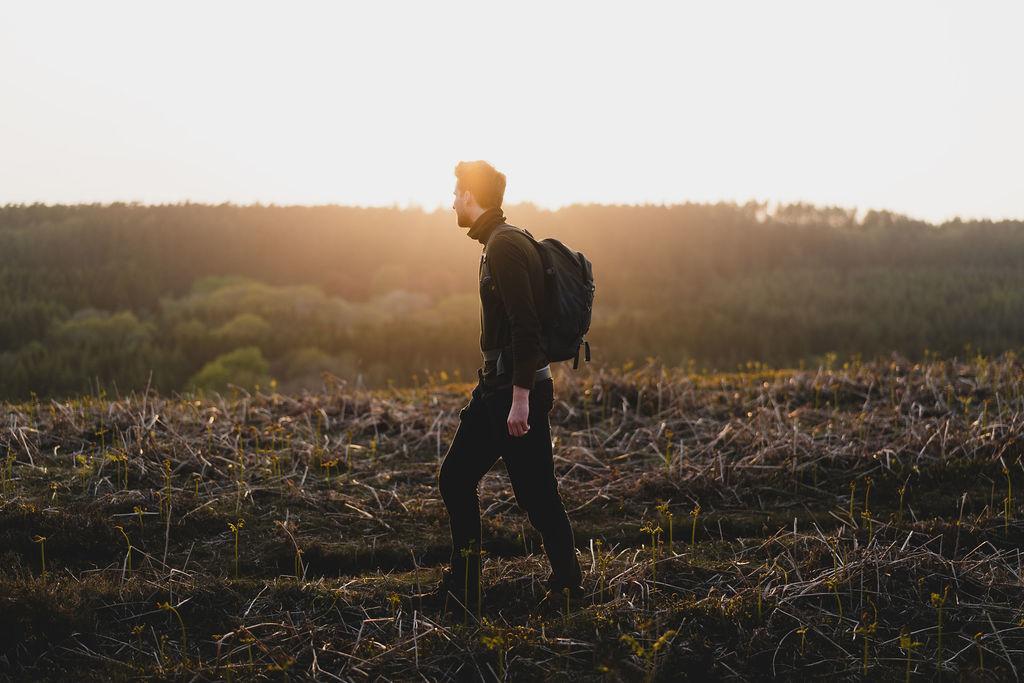 Photo credit Richard Owenson | Instagram @richardowenson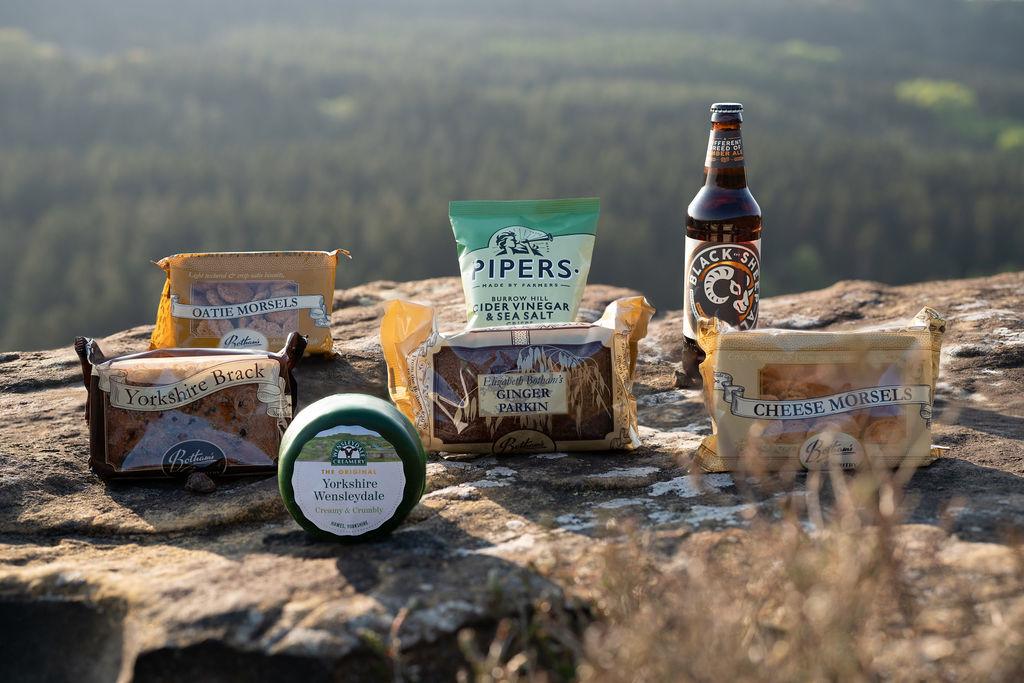 Yorkshire Rambler's Hamper | Levisham, North Yorkshire
Richard chose Newtondale; a place of natural beauty with spectacular vantage points on the North York Moors, for his Yorkshire ramble. With views like this, we can understand why he put the pin in the map here! Following an exquisite sunrise, Richard's morning break came around quickly in the form of two generous wedges of Yorkshire Parkin with Wensleydale Cheese. We often claim that Yorkshire Parkin is best enjoyed with a hearty mug of tea, but now we will add 'at sunrise!' too. A Botham's Yorkshire Parkin is a hearty and warming slice of nostalgia, packing a big flavour punch with a winning combination of treacle, oatmeal and spicy ginger.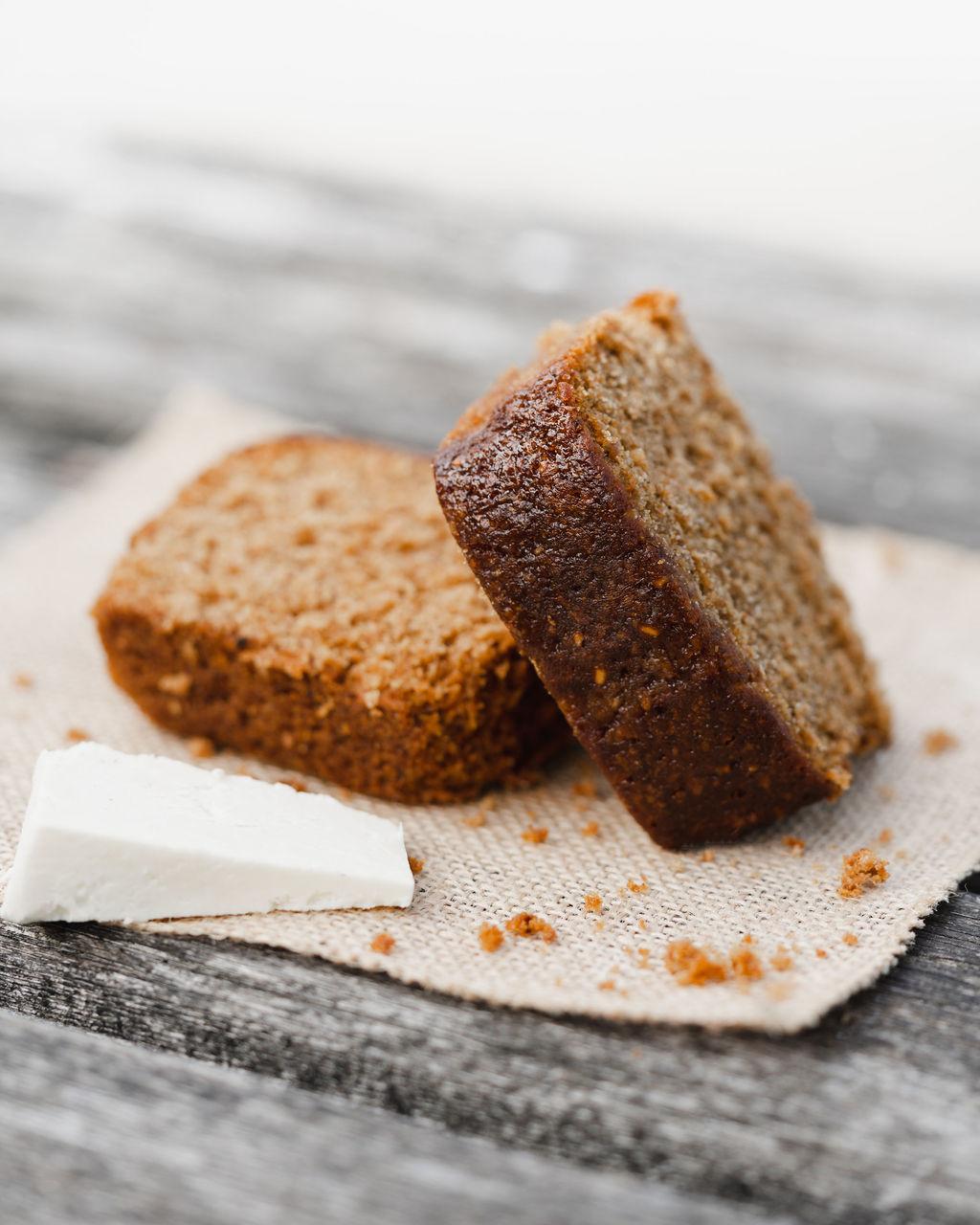 Yorkshire Ginger Parkin with Wensleydale Cheese
It's a well known fact that you must keep your energy levels up when embarking upon an adventure, so the packet of Oatie Morsels is just the ticket. A delicious morsel; perfectly sized for a little mouthful. They do come with a warning however, they are particularly moreish! Enjoy a nibble (or two!) on a fallen tree stump whilst waiting for the steam train.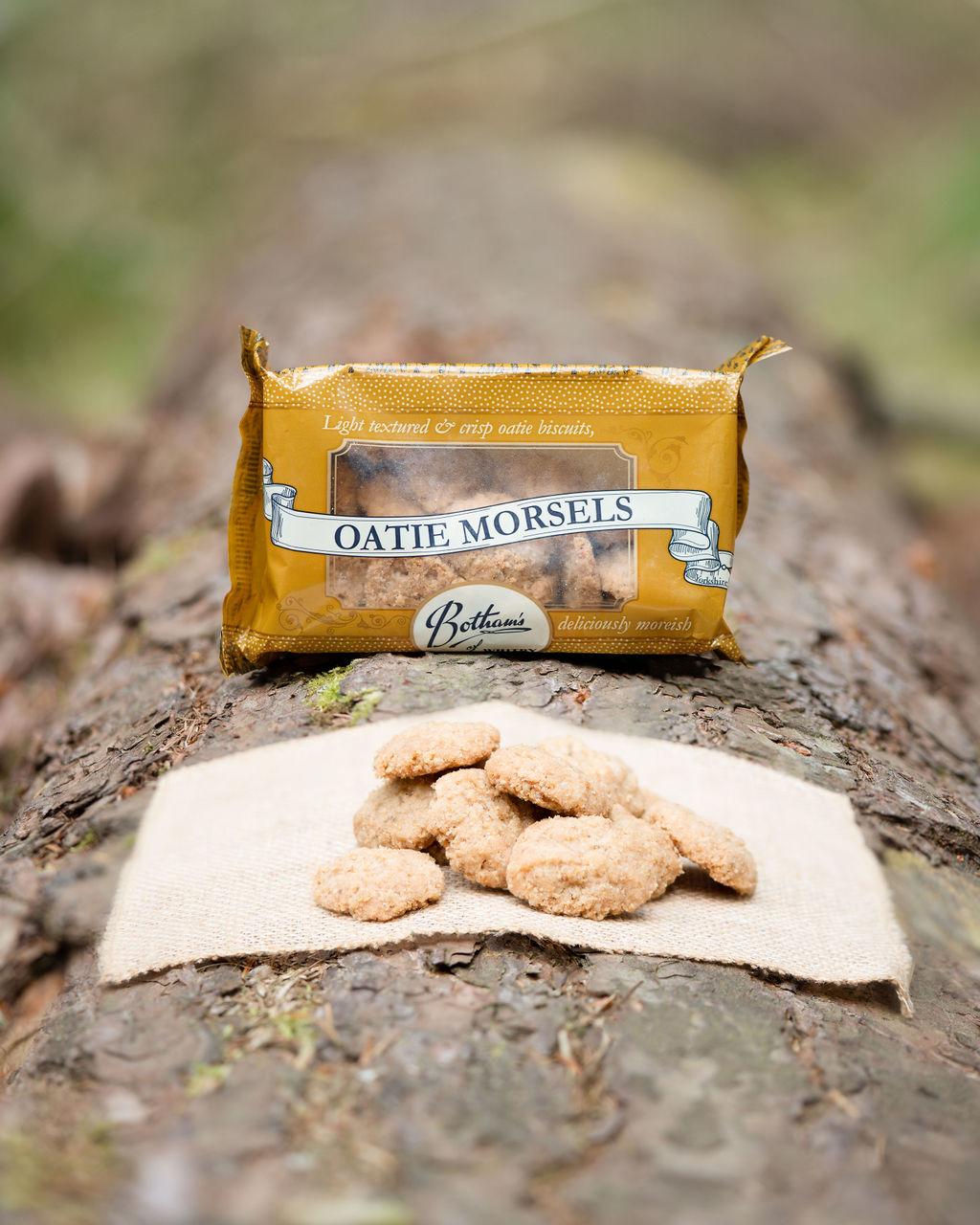 Oatie Morsels, the stepping stones of a baker's world
The 'cherry on top' during a Yorkshire ramble is hearing the tell tale chuff of a NYMR steam train as it snakes though the valley, releasing a gentle puff of smoke as it pulls its historic carriages to the next stop - a sight to behold! The perfect vantage point found, it's time to slice up some Yorkshire Brack and appreciate this nostalgic view. With vine fruits steeped in house blend Resolution tea, a Botham's Yorkshire brack is a moist tea brack which, just like these magnificent steam engines, is evocative of times past.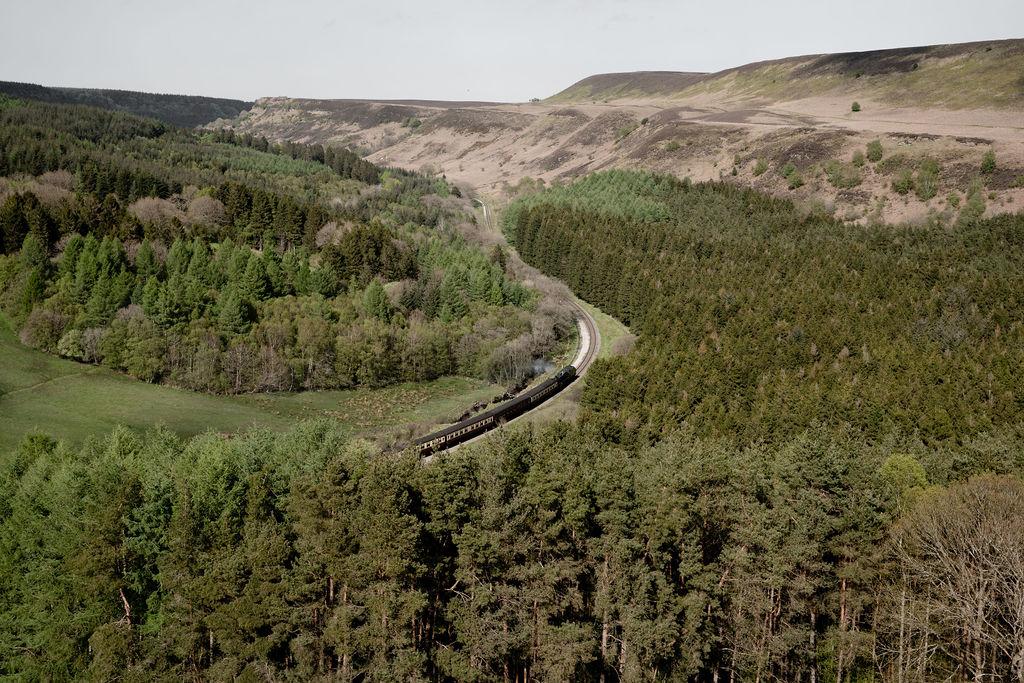 View from Skelton Tower on the edge of Newtondale, North Yorkshire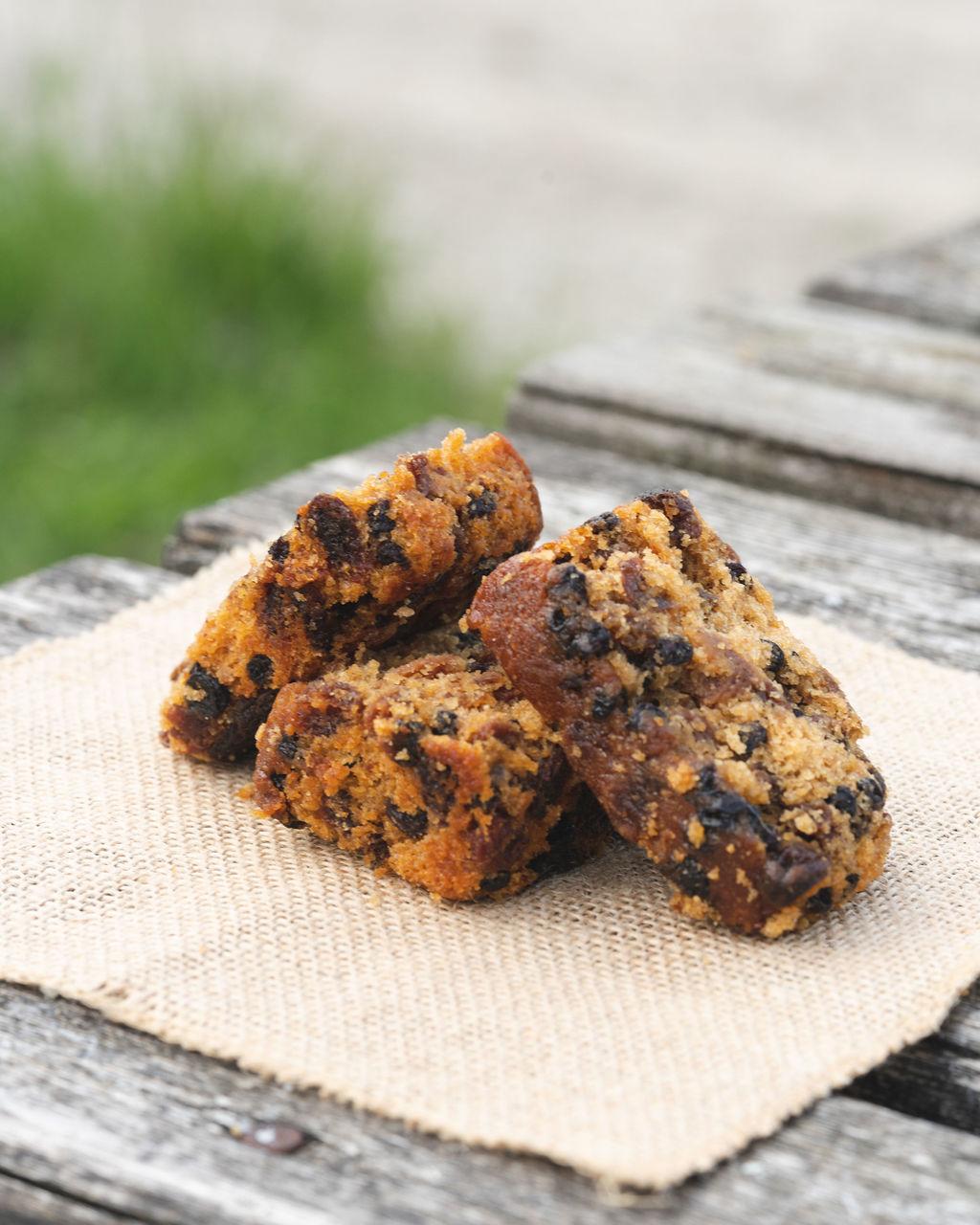 Generous slices of Yorkshire Brack Our Cheese Morsels are certainly delicious but there's no way that we are sharing them with ewe! Once tasted, never forgotten. A Botham's Cheese Morsel is a miniature, crisp savoury biscuit combining cheddar and formaggio cheese to exceptionally tasty results. That's lunchtime break sorted - time to relax and take in the views.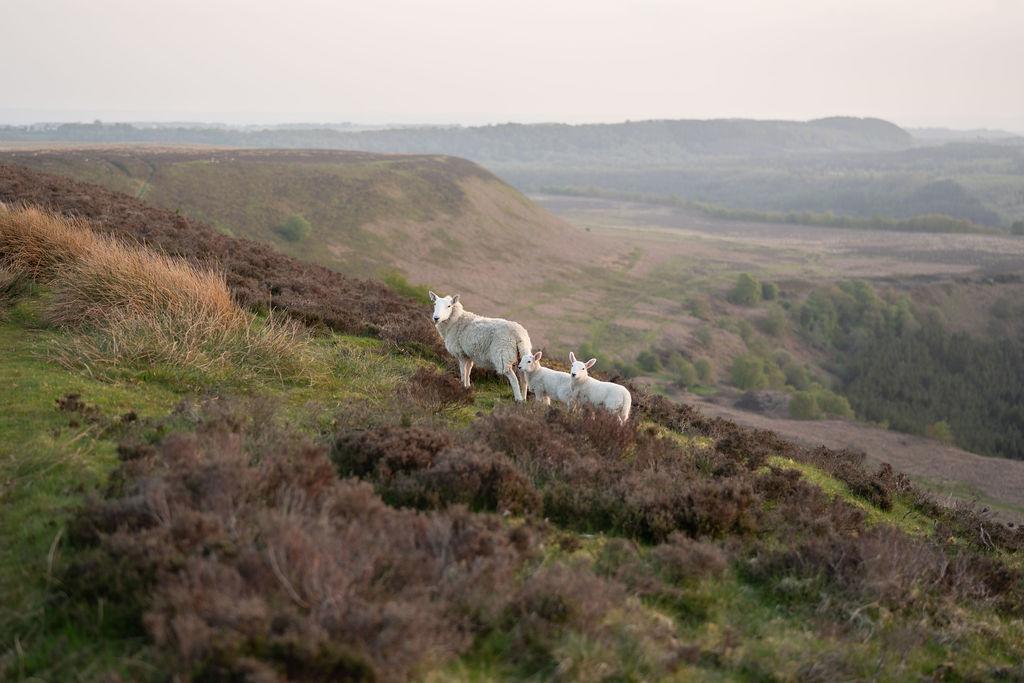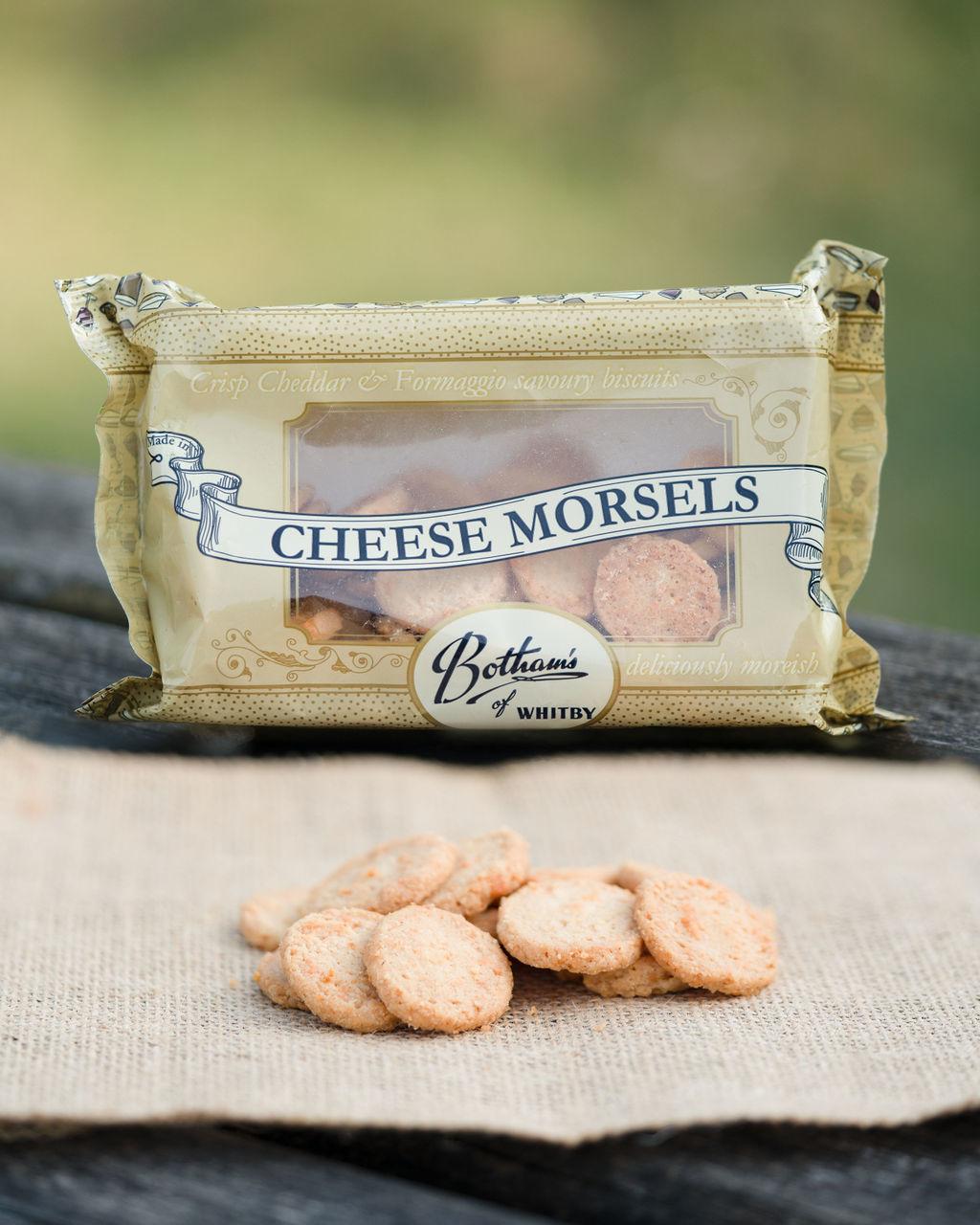 Cheese Morsels - crisp cheddar and formaggio cheese savoury biscuitsRamble complete, time to celebrate with a Yorkshire tipple! Personalise the Yorkshire Rambler's Hamper with your choice of bottle. Richard opted for Black Sheep Ale brewed at the Black Sheep Brewery in Masham, North Yorkshire, which he enjoyed with the packet of Pipers crisps and a well-deserved rest. Thank you for letting us tag along on your Yorkshire ramble Richard!
Find out more about the Yorkshire Rambler's Hamper