Platinum Jubilee Hampers, Cakes & Street Party Bakes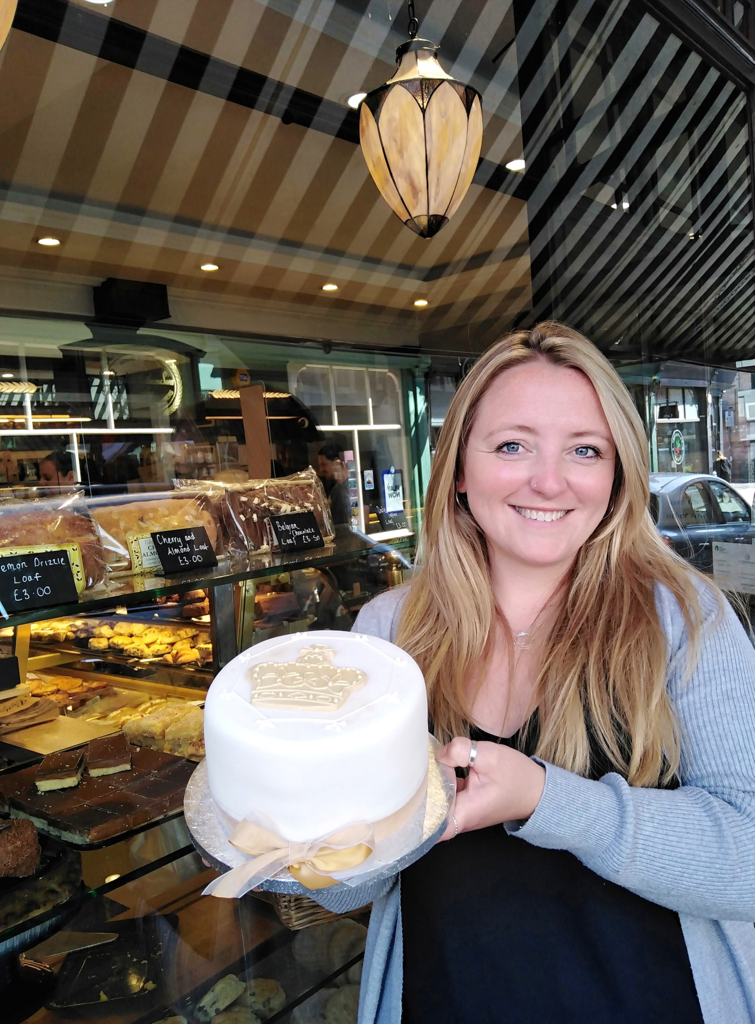 Written by Alyson Jackson
We are celebrating the Queen's Platinum Jubilee in the only way we know how; with limited edition hampers, delicious cakes and street party bakes!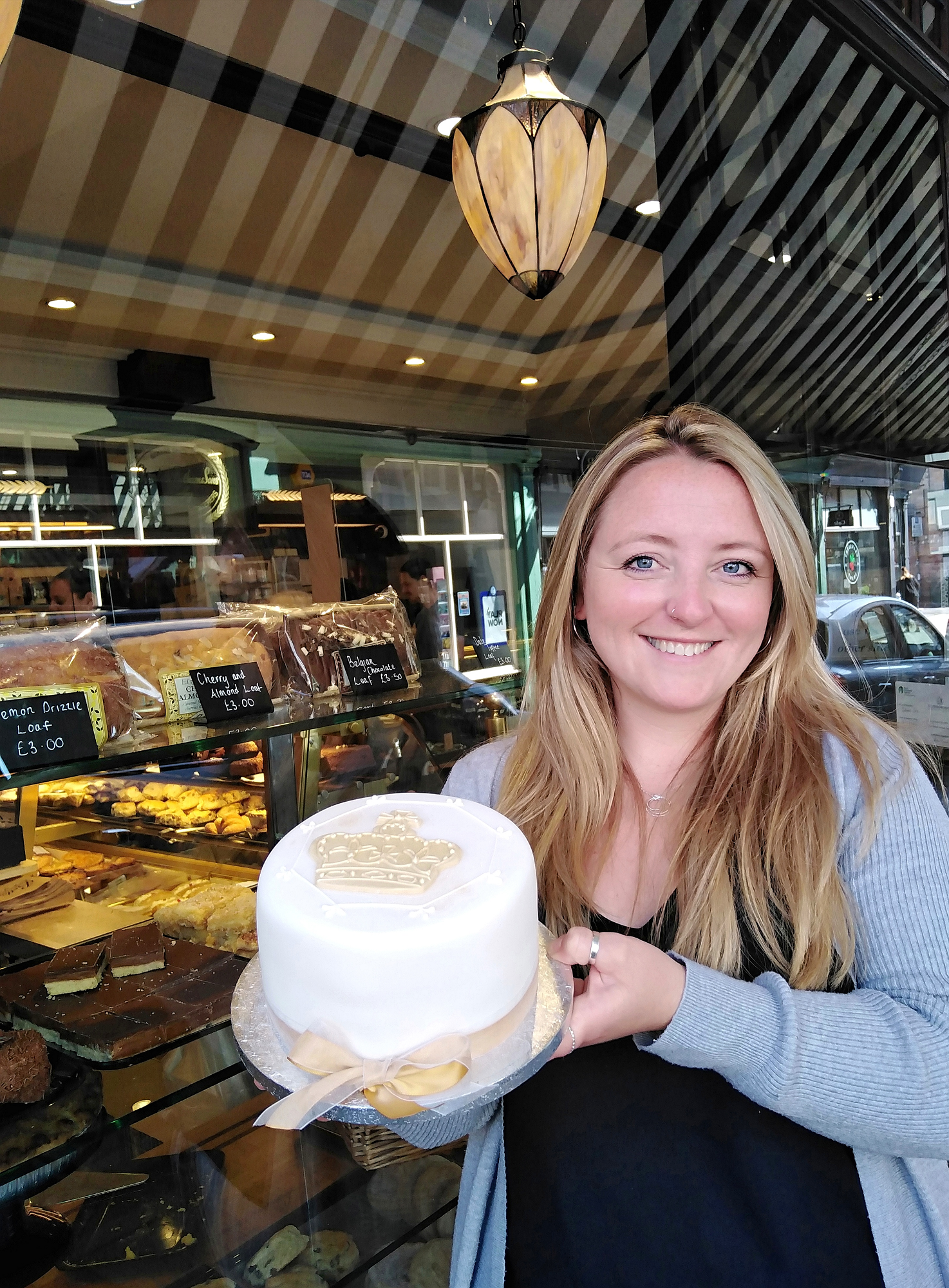 Kay Dickinson holding Platinum Jubilee Iced Victoria Sponge Cake in front of Skinner Street Shop, Whitby.
Kay Dickinson, Elizabeth Botham's great-great-granddaughter, said: "If the Queen were to visit Botham's then we would certainly serve Her Majesty a slice of Platinum Jubilee Cake. We have created two cakes especially for the Jubilee celebrations: a deliciously light Iced Victoria Sponge Cake and an Iced Fruit Cake, which is made to a recipe handed down the generations of family bakers. Both Platinum Jubilee cakes are hand-finished with sugar paste crown decoration and available in a choice of platinum or gold colour design."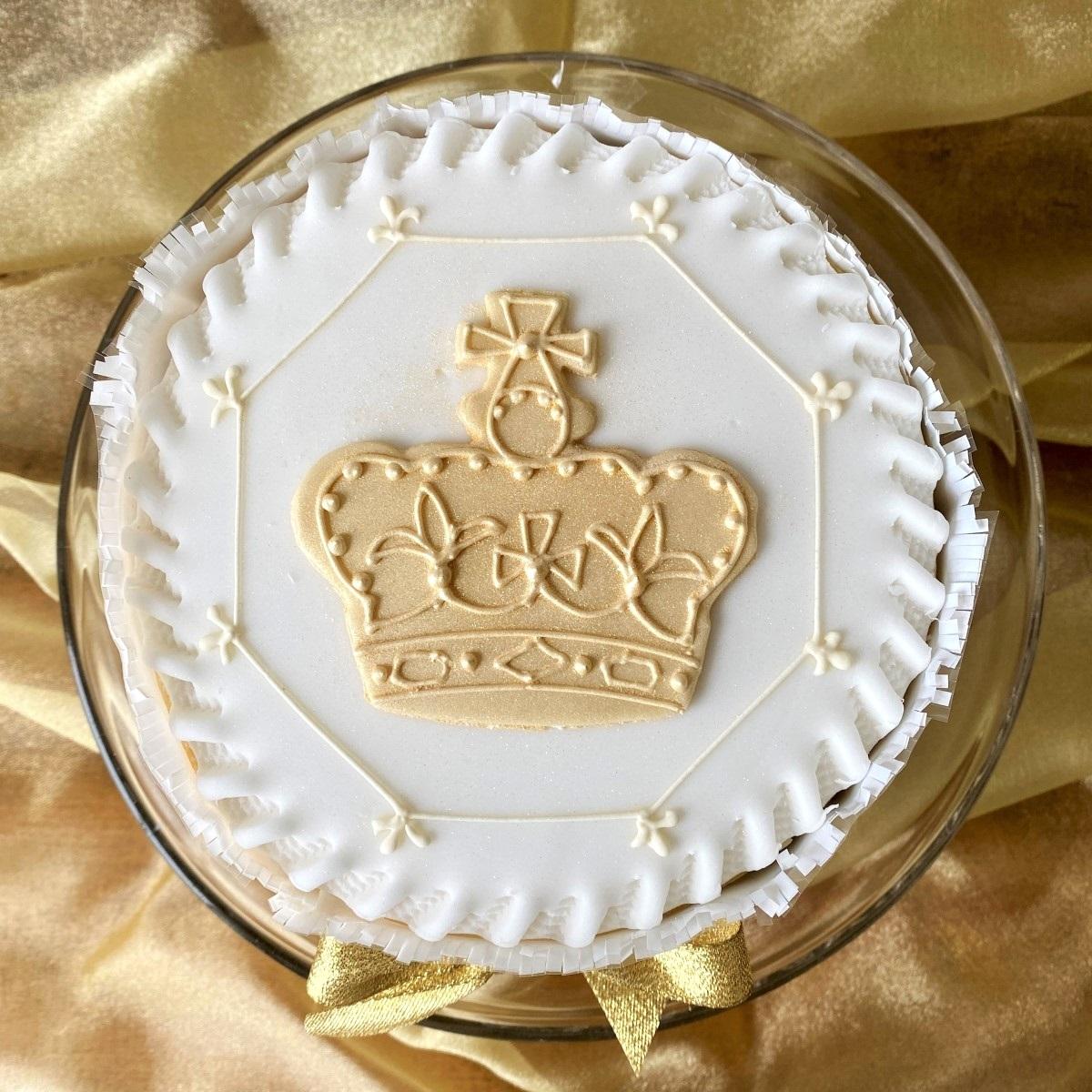 Platinum Jubilee Iced Fruit Cake with crown decoration, own-made almond paste and brandy fortification.
We have also released three Platinum Jubilee hampers, all curated with the Queen in mind and suitable for nationwide delivery. These limited-edition hampers feature delicious, regal produce such as Belgian chocolate crowns, mini-slab of Iced Fruit Cake with crown decoration, hand-crafted Crown Shortbread, mini-Almond Fancies & mini-Chocolate Japonaise, Yorkshire Quarter and limited-edition Strawberry & Rose Conserve.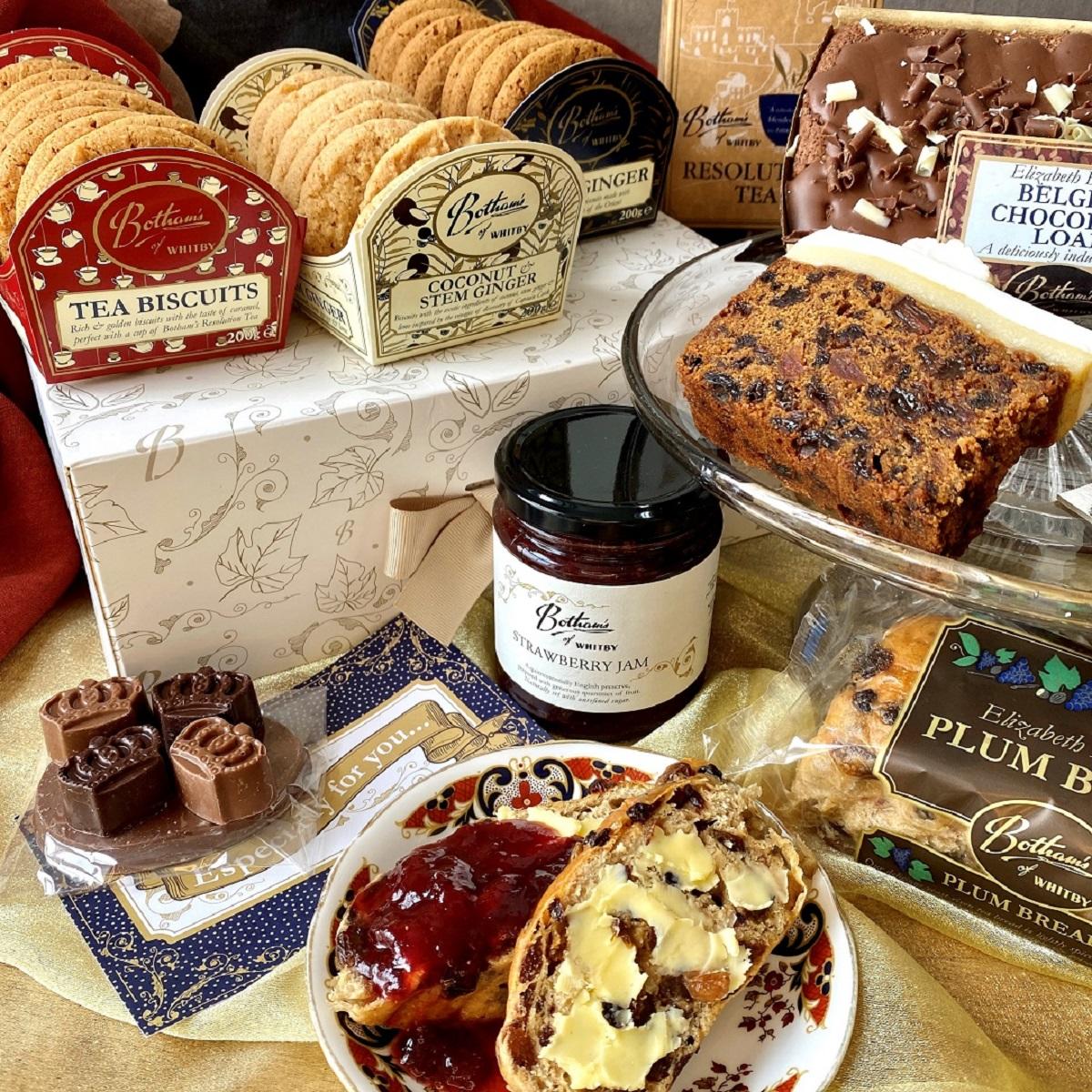 'Fit for the Queen' Platinum Jubilee Gift Box | Price £36.95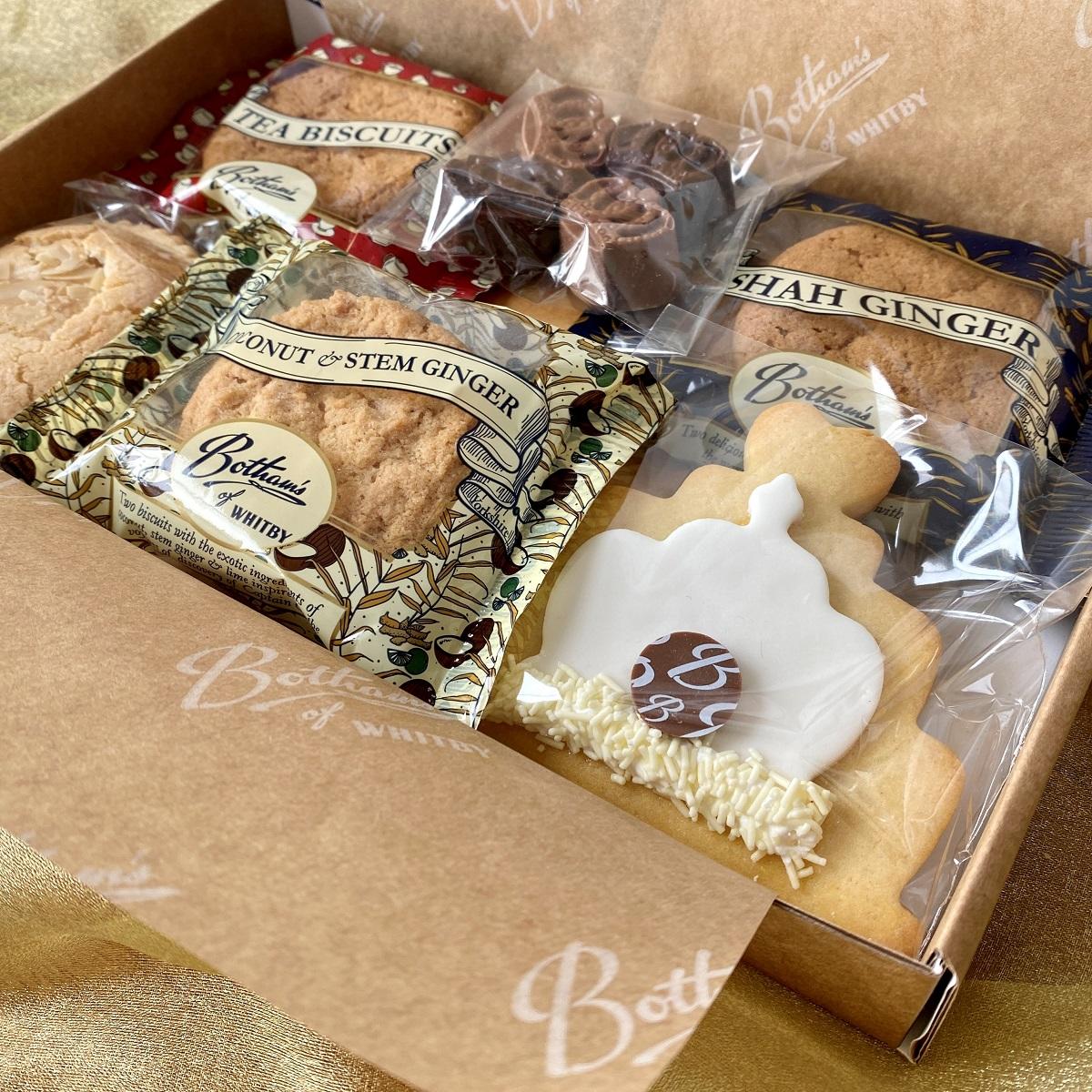 Platinum Jubilee Letterbox Gift | Price £12.95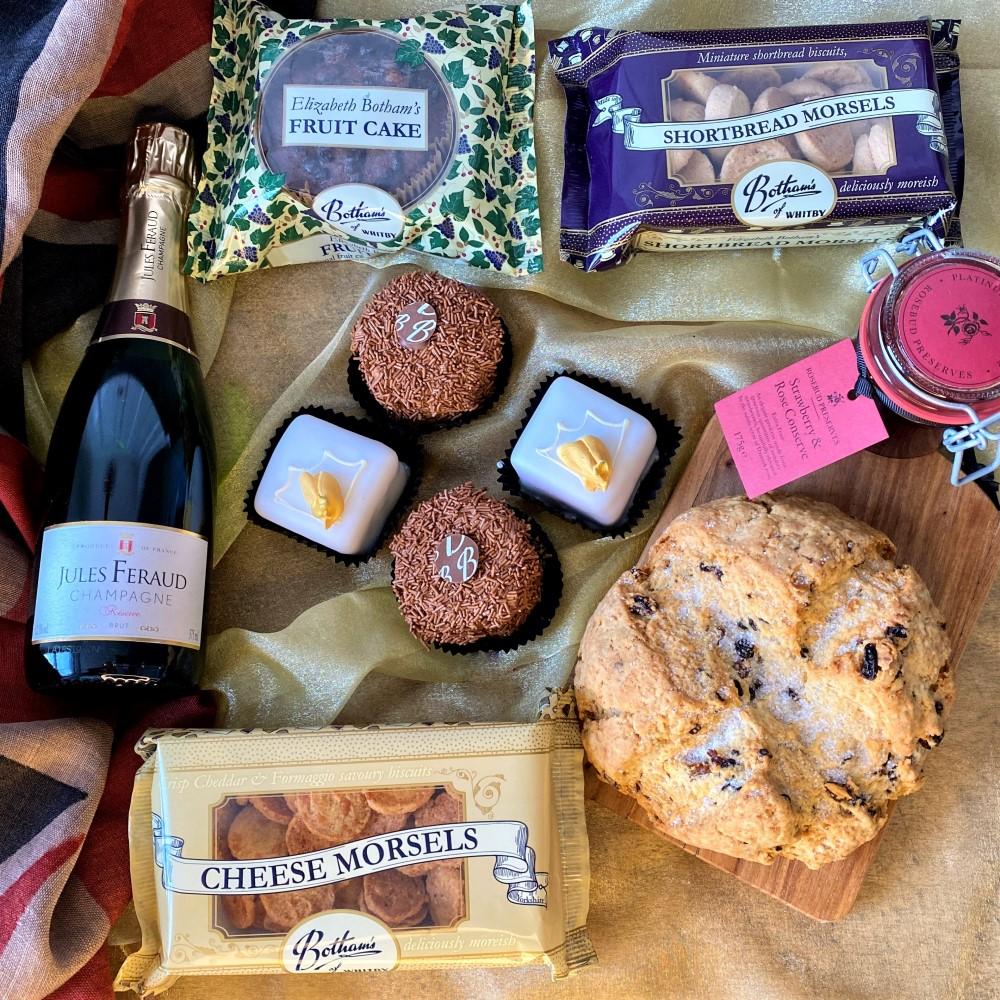 'Here's To You' Platinum Jubilee Selection | Price £39.50
We have also launched a Platinum Jubilee Street Party Range for local shop collection, including: Botham's Victoria Sponge, which is made to the same delicious recipe as Botham's celebration cakes; 'bake-at-home' party Sausage Rolls; Strawberries & Cream Cheesecake; party-size Jelly or Sherry Trifles; large Pork Pies and Tray Quiche. Visit botham.co.uk to find out more.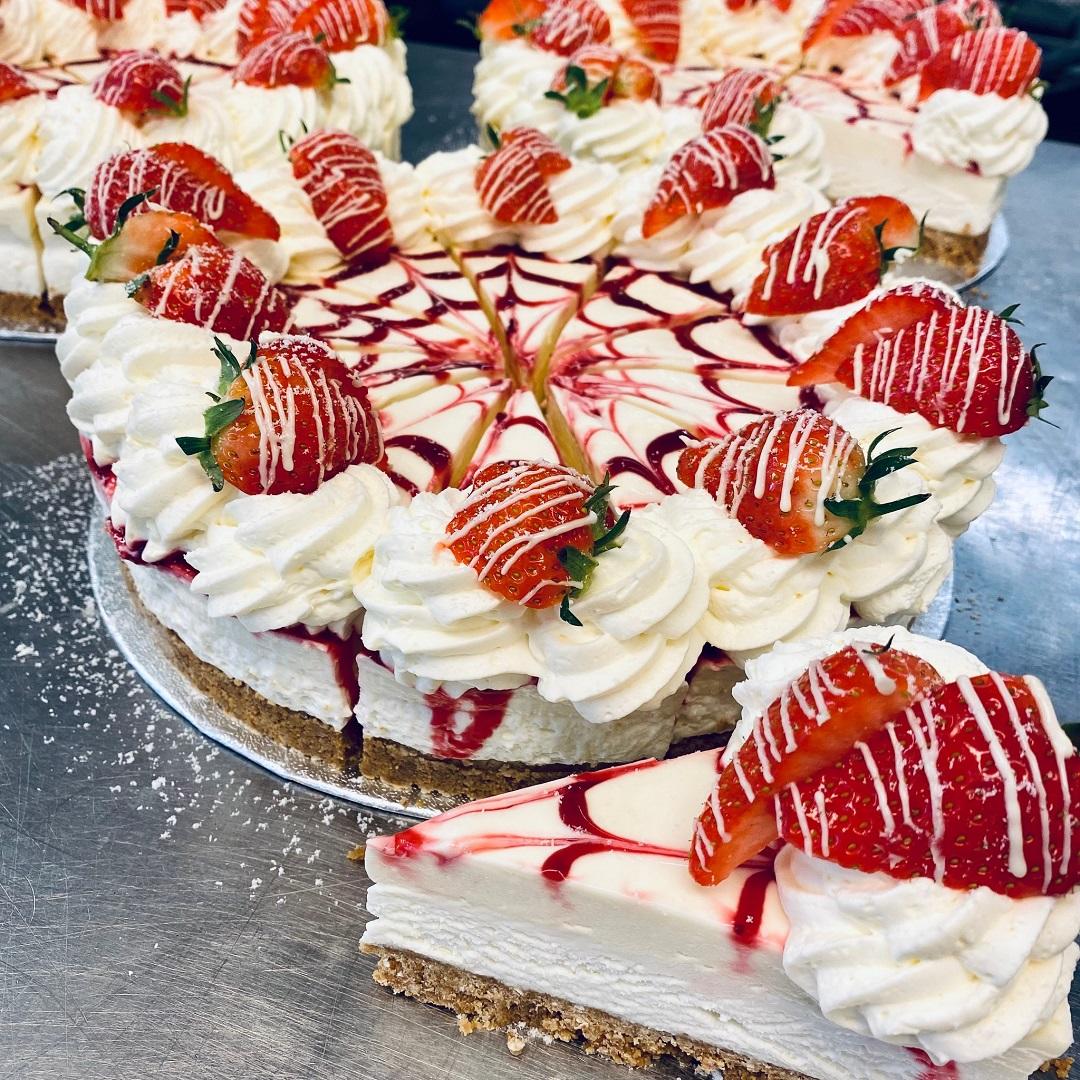 Strawberry & Cream Cheesecake...Pass. The. Dessert. Fork!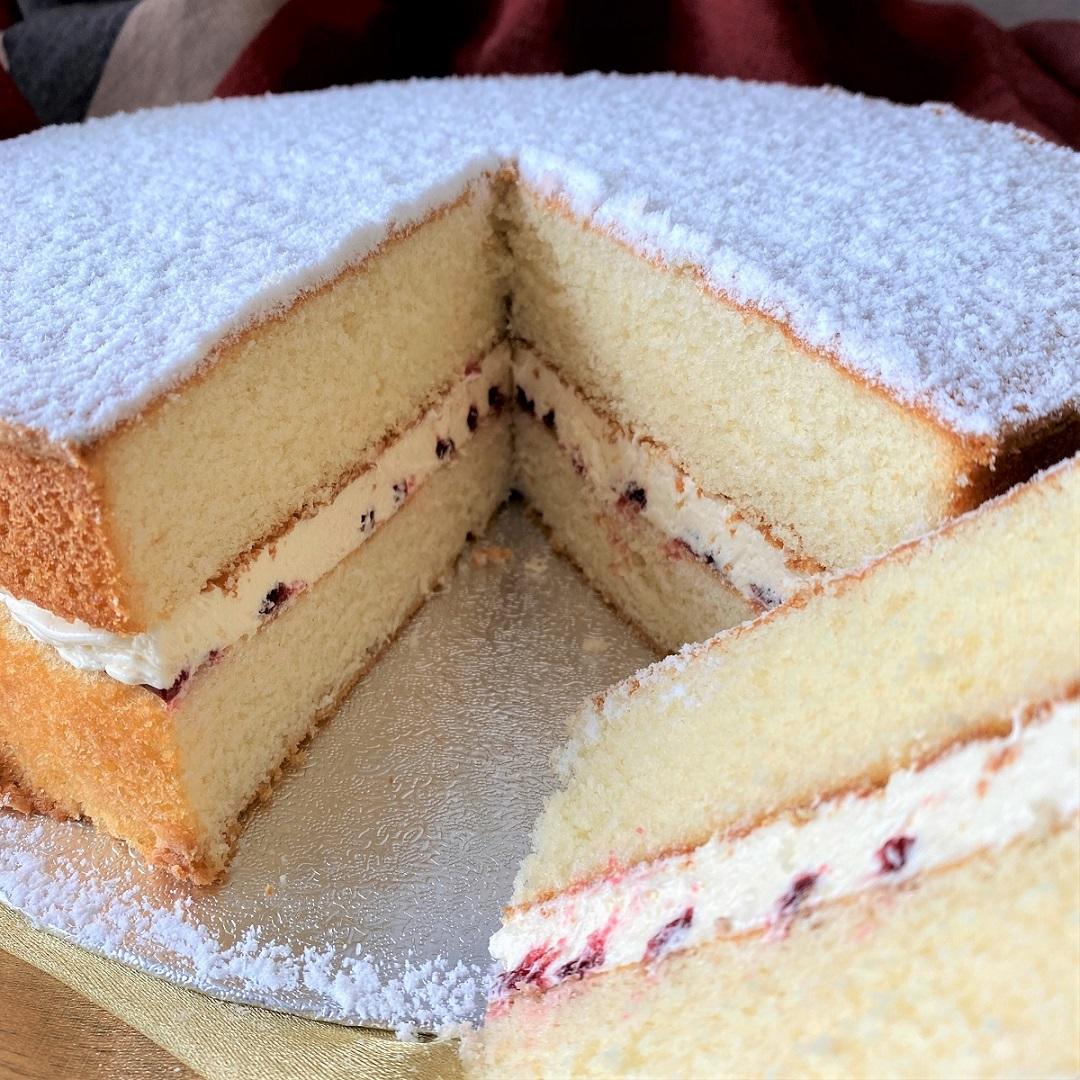 Platinum Jubilee Victoria Sponge Cake with raspberry preserve, vanilla buttercream and snow dusting.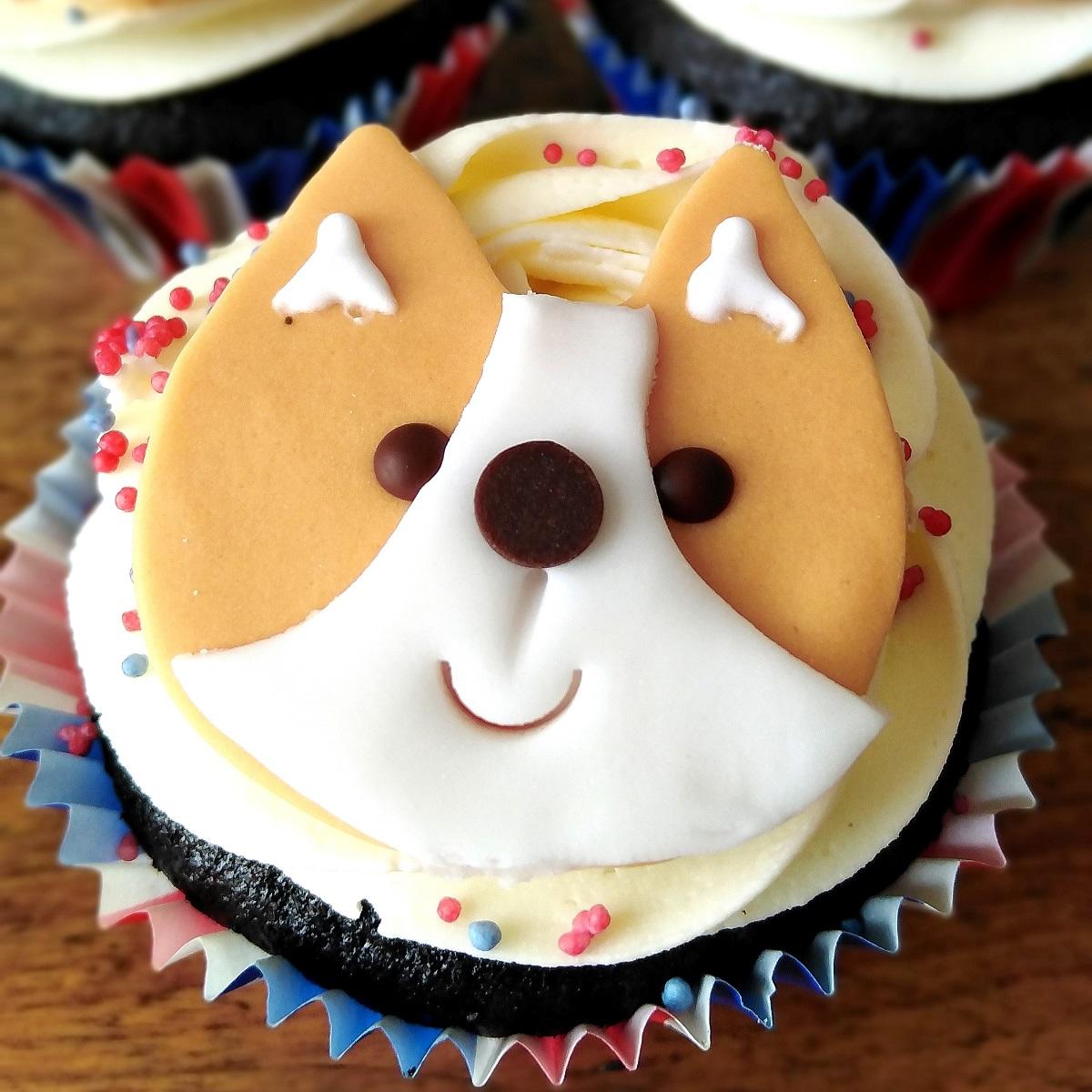 These cute Jubilee Corgi cupcakes are looking for a new home - can you help?
So, join us, if you will, in whichever way you choose, as we celebrate the Queen's Platinum Jubilee!