Queen Elizabeth Ⅱ - "Thank you Ma'am, for everything"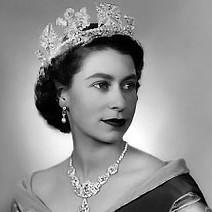 Queen Elizabeth Ⅱ
1926 - 2022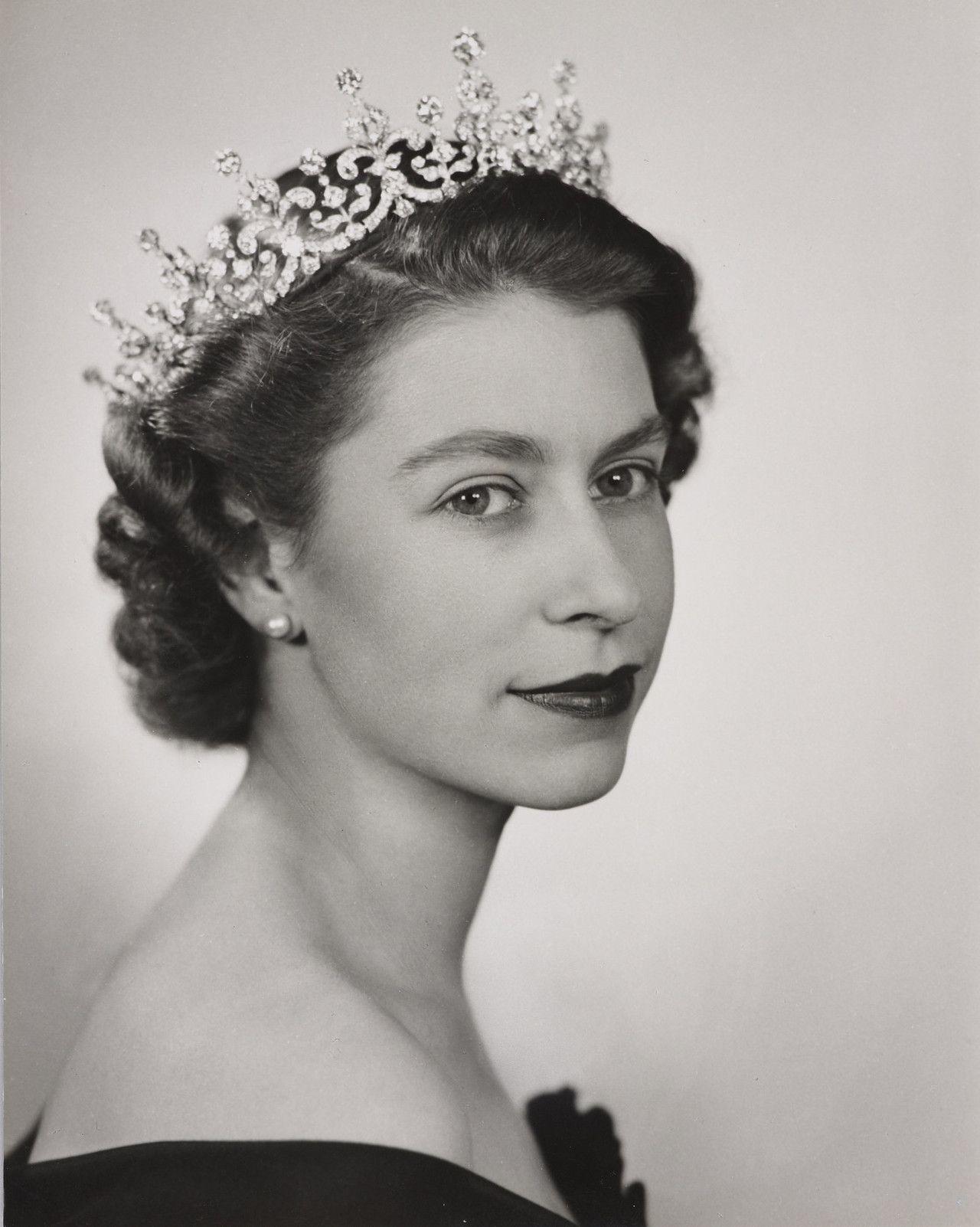 Queen Elizabeth Ⅱ reigned for 70 years and 214 days making
Her Majesty our longest serving Monarch

Written by Alyson Jackson
A Regional Reflection on Our Great National Heritage
Join us, if you will, as we reflect on articles and photographs from the archives in celebration of the life of Queen Elizabeth Ⅱ ...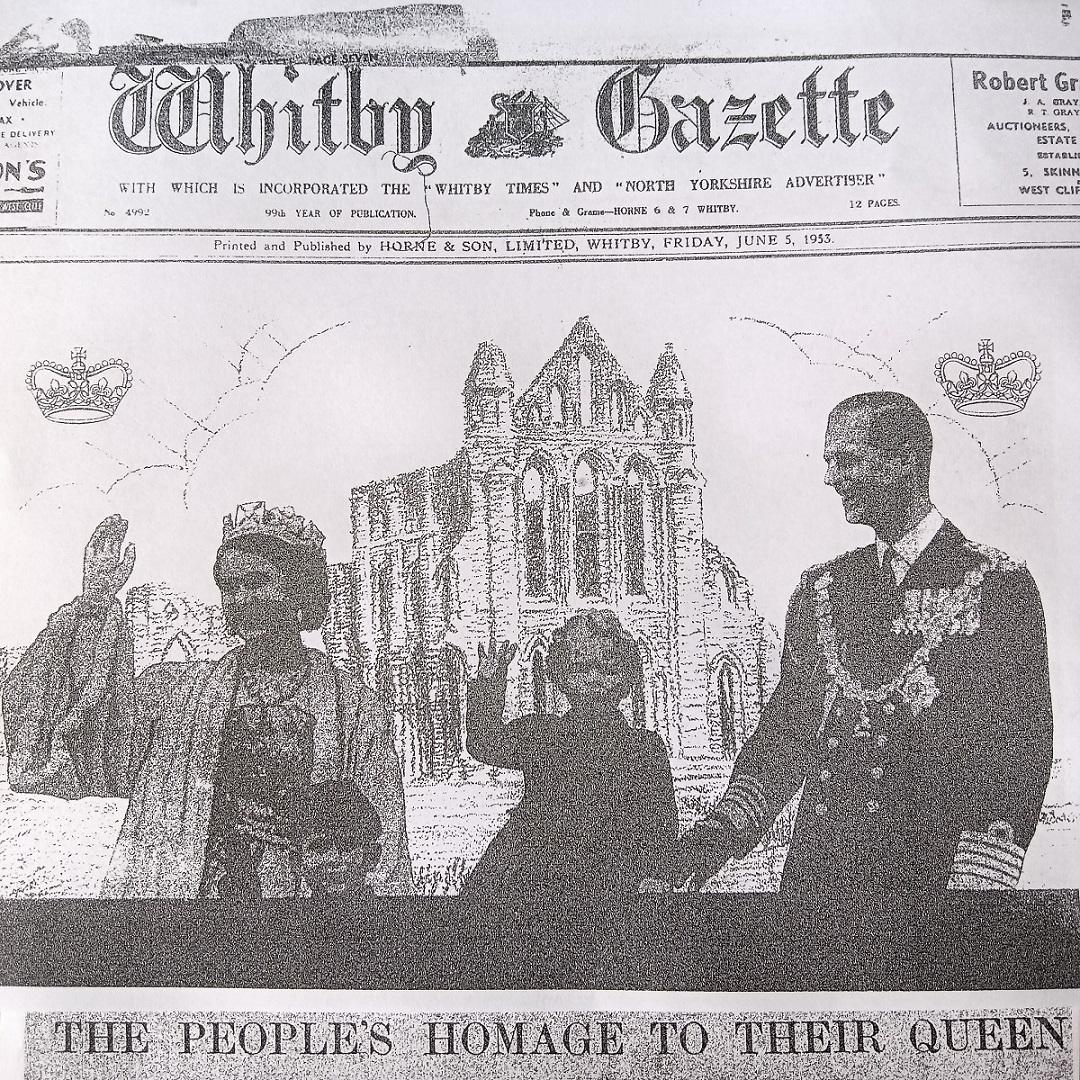 "A thrill of national pride" was felt at Queen Elizabeth Ⅱ's coronation -
Whitby Gazette's front page, Friday 5 June, 1953

Great Yorkshire Show - The First Female Patron
Princess Elizabeth first visited Great Yorkshire Show in 1949. A well-known animal lover, and following the coronation, Her Majesty later became patron of the society and visited on numerous occasions.
Photo credit: Great Yorkshire Show - Official Website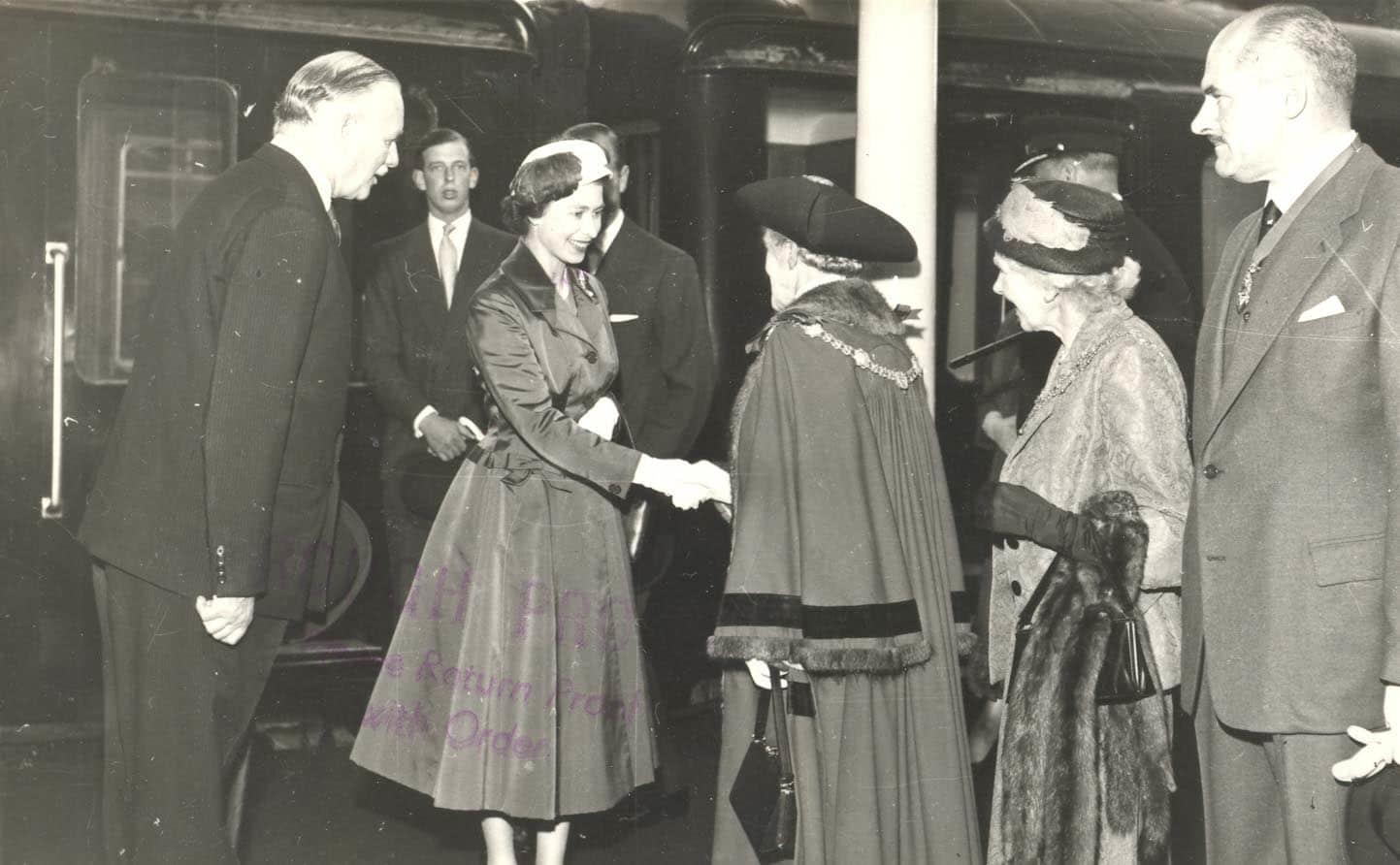 1957 - Her Majesty arriving in Harrogate for Great Yorkshire Show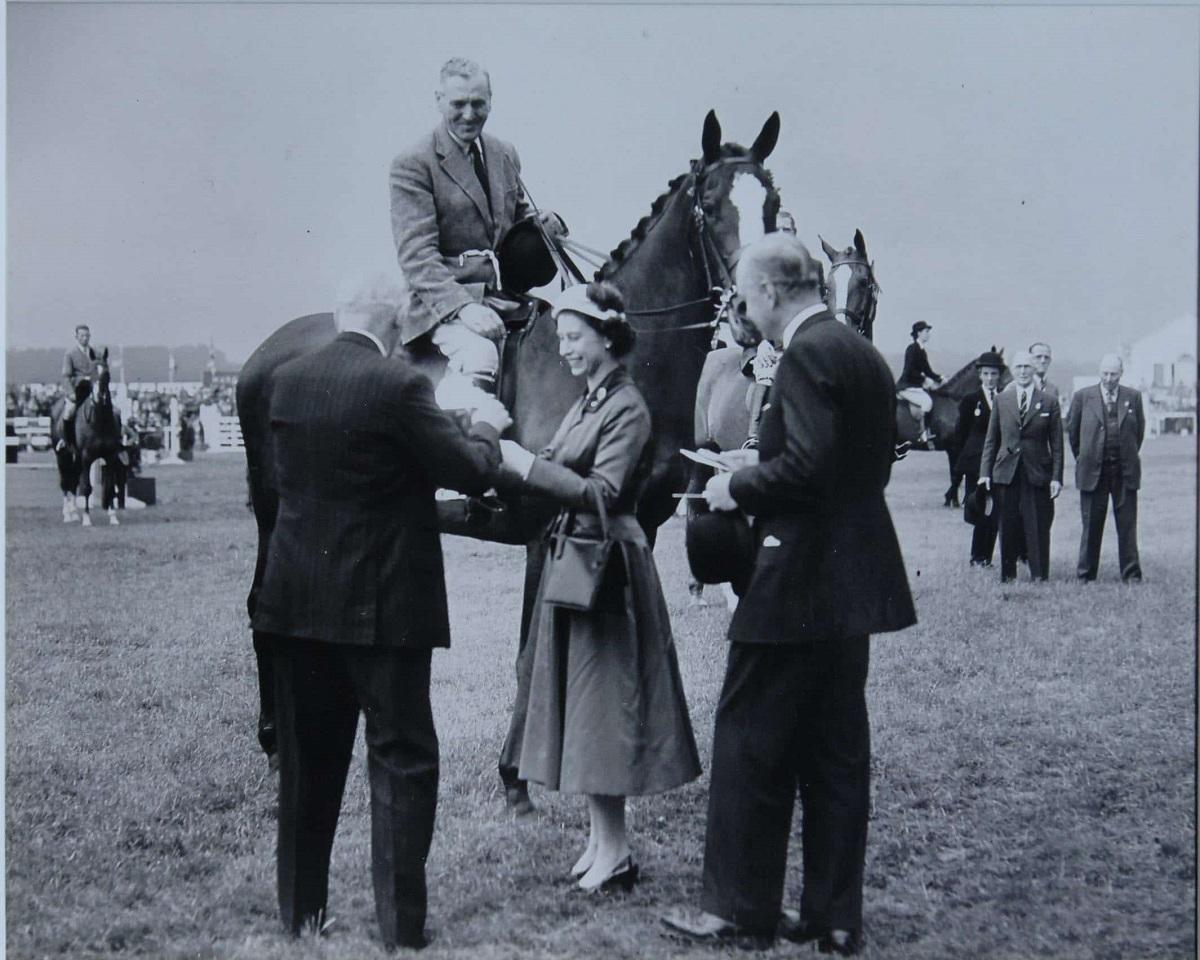 1957 - Queen Elizabeth Ⅱ gladly participates in Great Yorkshire Show traditions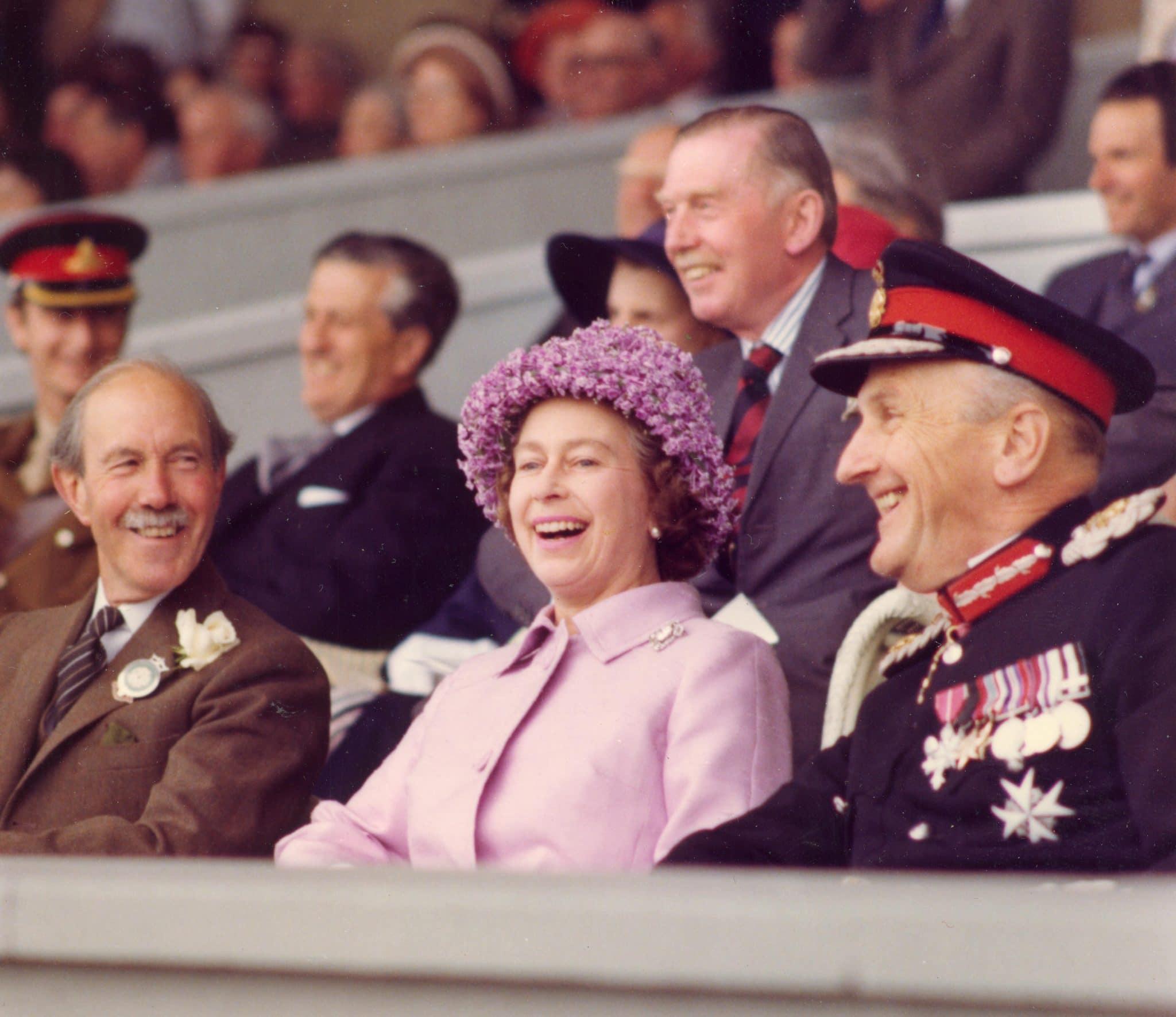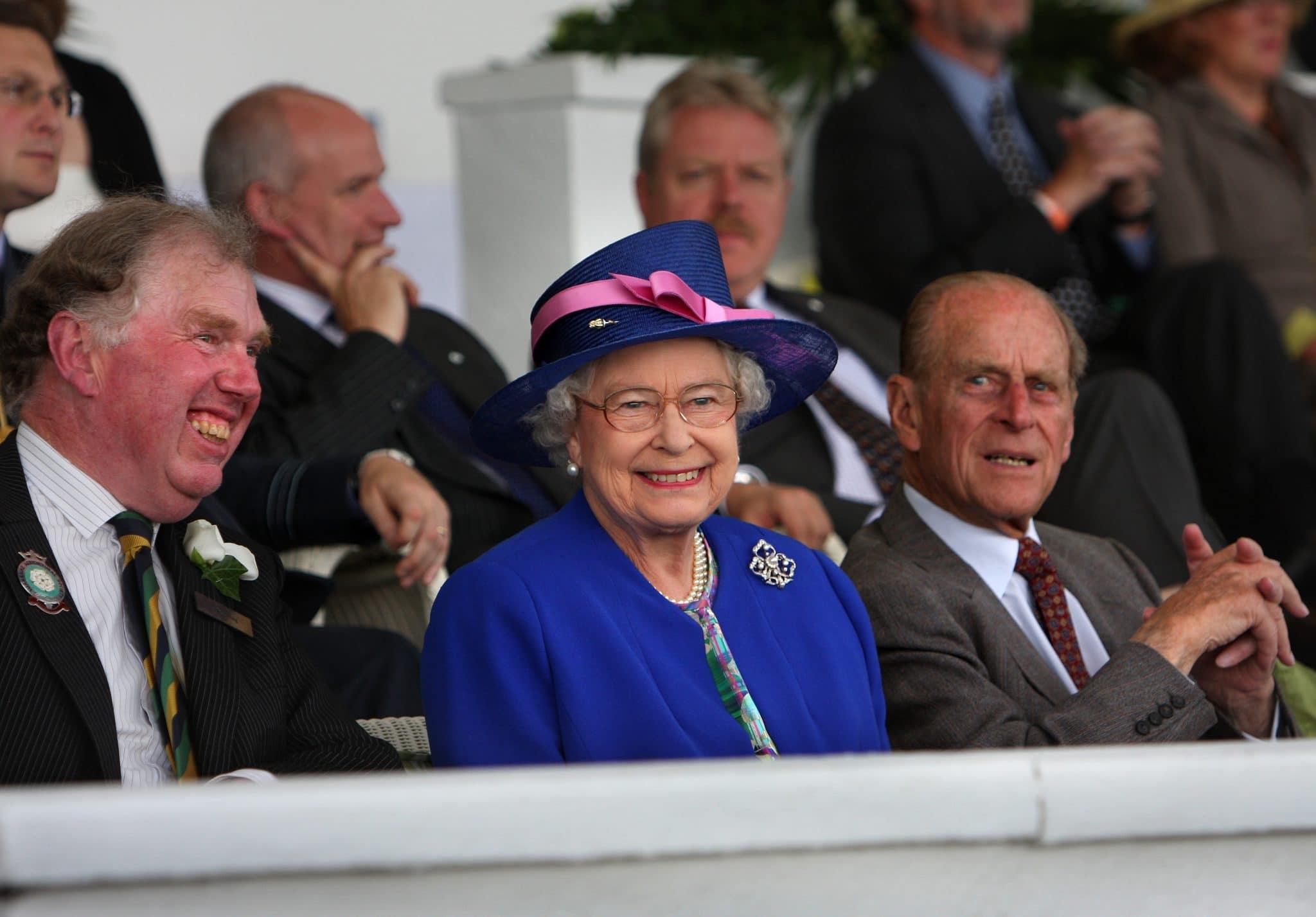 Photographs taken in 1977 and 2008 capture happy moments at the
Great Yorkshire Show main grandstand

Royal Wedding Cake - 1947
Over nine feet tall and weighing five hundred pounds, this magnificent sugar-craft creation produced two thousand slices for guests with hundreds more shared with charities and organisations. One tier was even kept for Prince Charles' Christening the following year.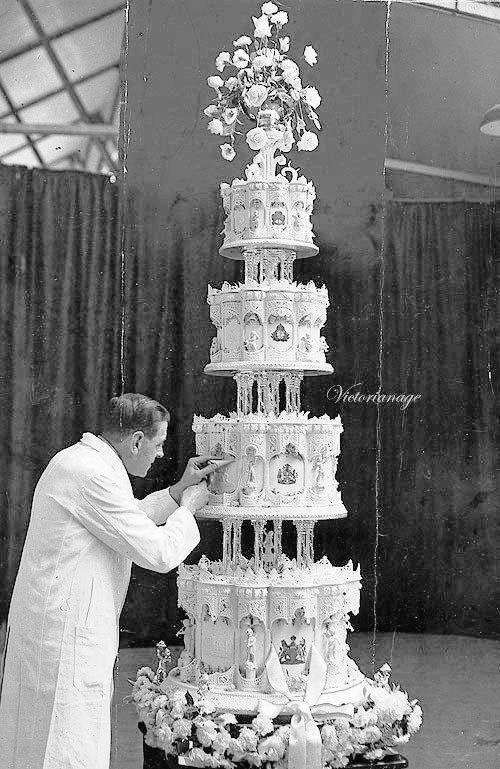 "The cake used ingredients from all around the world, including sugar from
the Girl Guides in Australia, which gave the cake the name 'The 10,000 Mile Cake'."www.royal.uk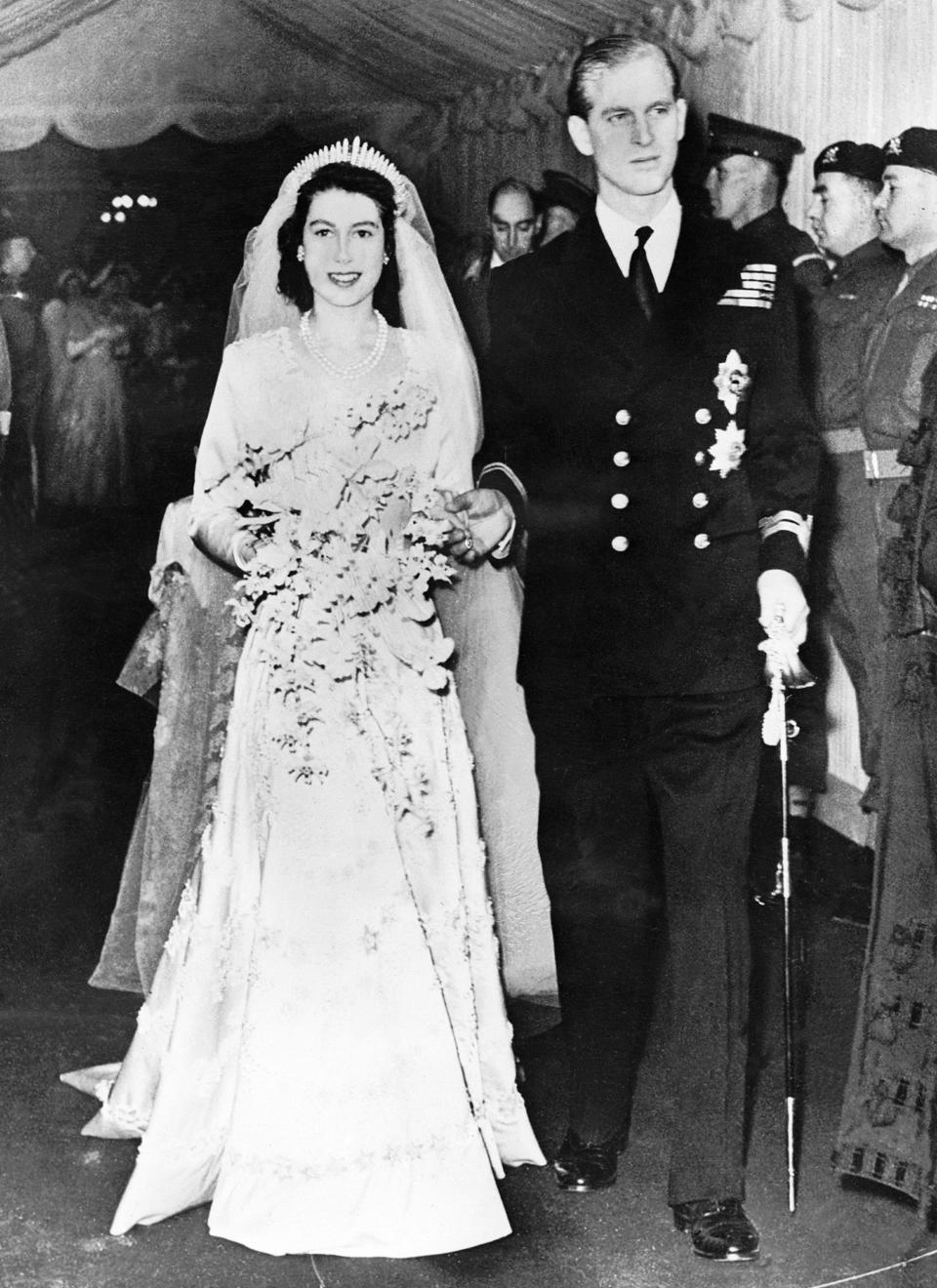 Elizabeth and Phillip married at Westminster Abbey on November 20, 1947

Heart-felt Condolences
From our family to the Royal Family, to your family, we send our heart-felt condolences as we unite as a nation to grieve the loss and celebrate the life of our much-loved sovereign Queen Elizabeth Ⅱ.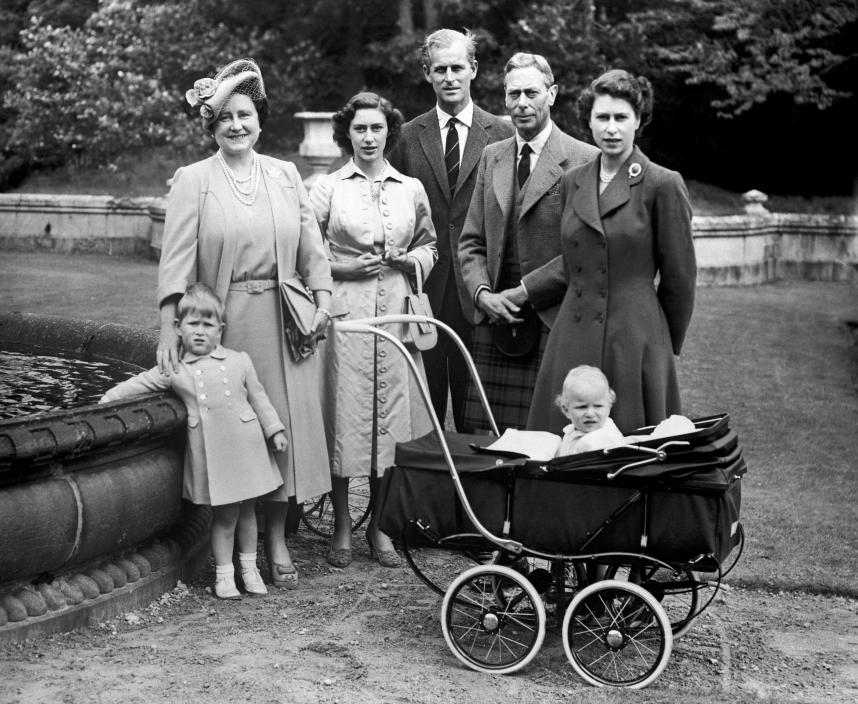 "Along with her faith and her sense of duty, the Queen's family provided a
foundation from which she drew strength and comfort throughout her life." www.royal.uk
With love,
The Botham Family x