Celebrating Amazing Experiences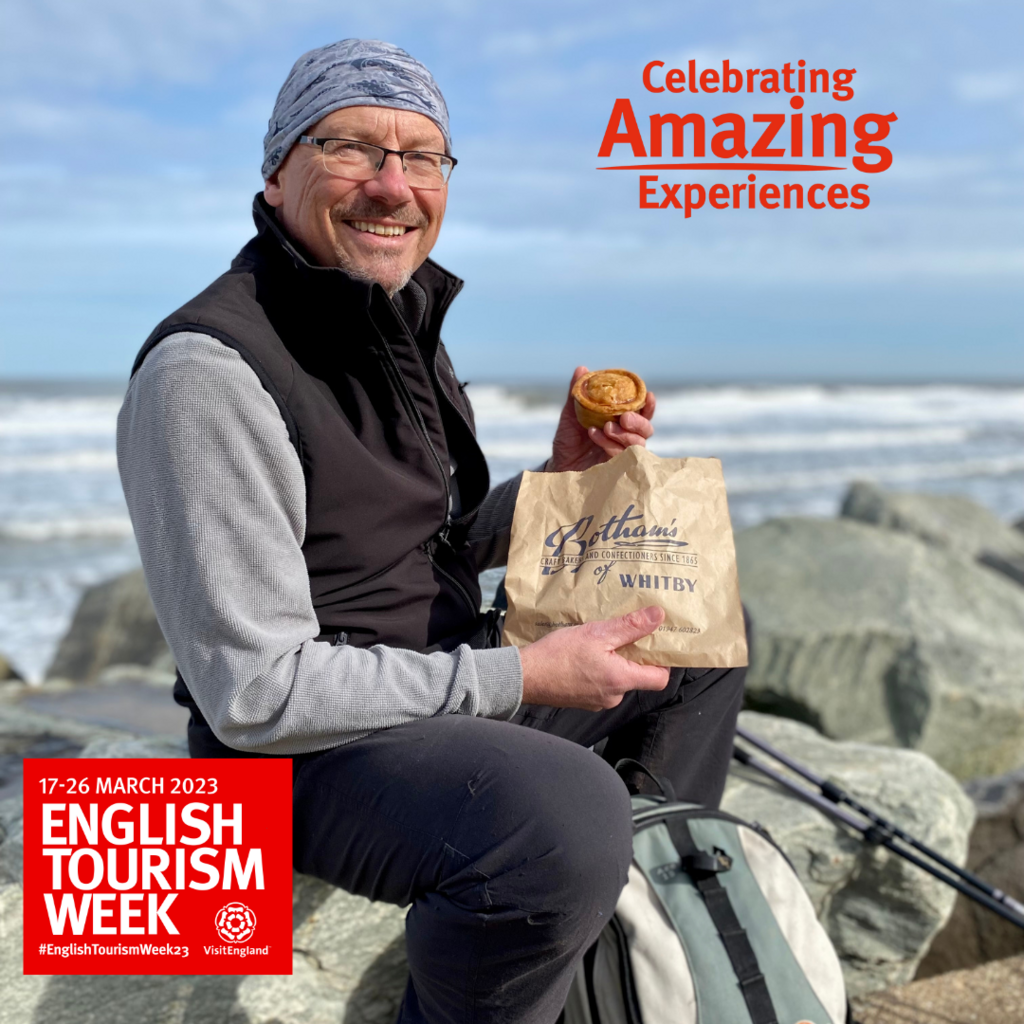 Written by Alyson Jackson
It's English Tourism Week 2023 and we are celebrating amazing experiences in our glorious hometown; Whitby, North Yorkshire! Each year the town welcomes thousands of tourists and we are proud to provide delicious bakes to fuel their adventures.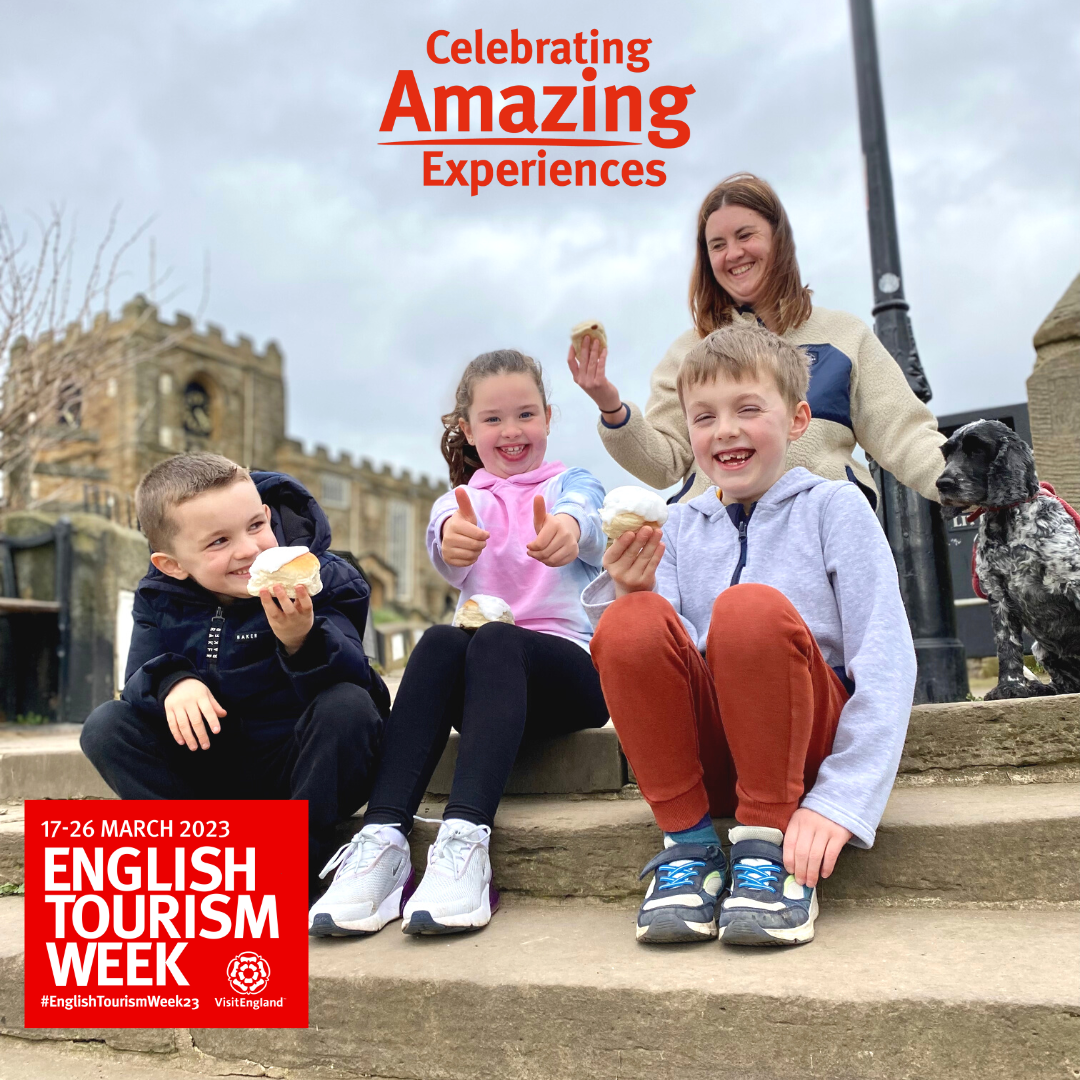 Sink you teeth into Whitby Lemon Buns at the top of the 199 Steps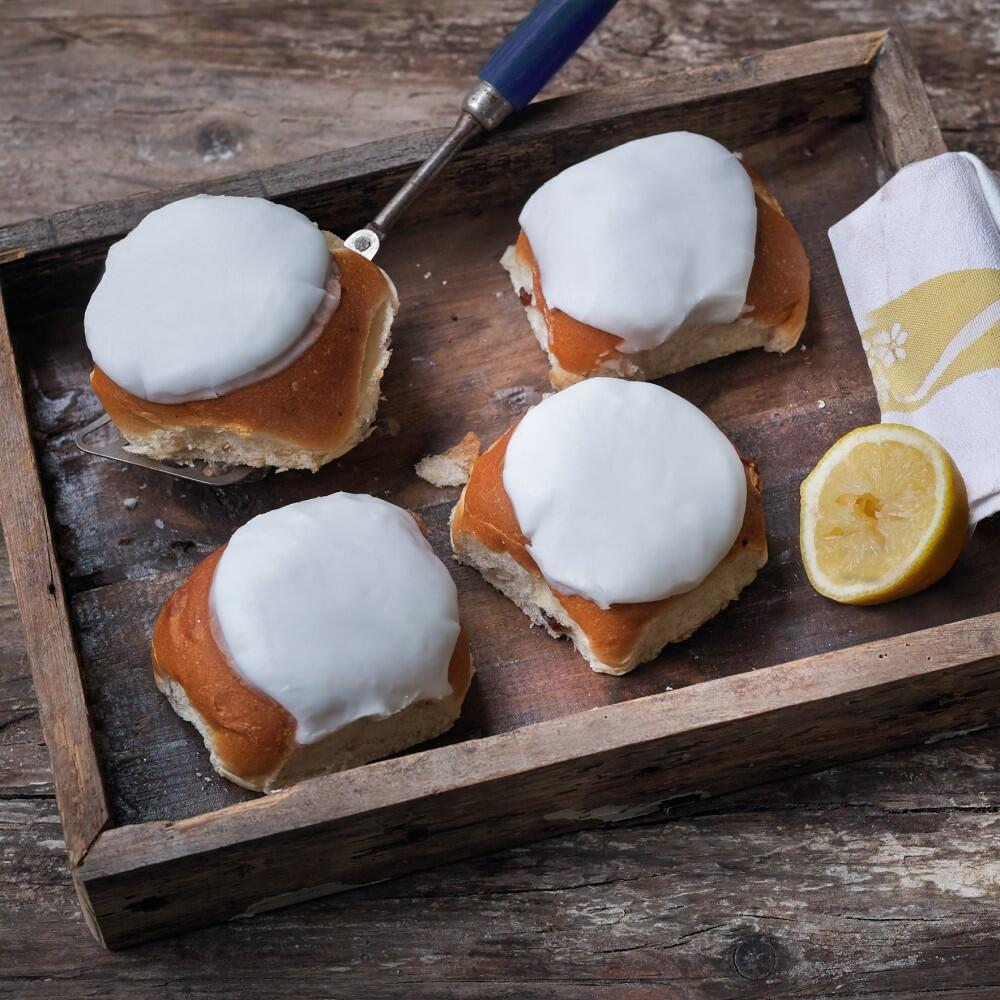 Whitby Lemon Buns are on many a tourist's 'Visit Whitby' itinerary!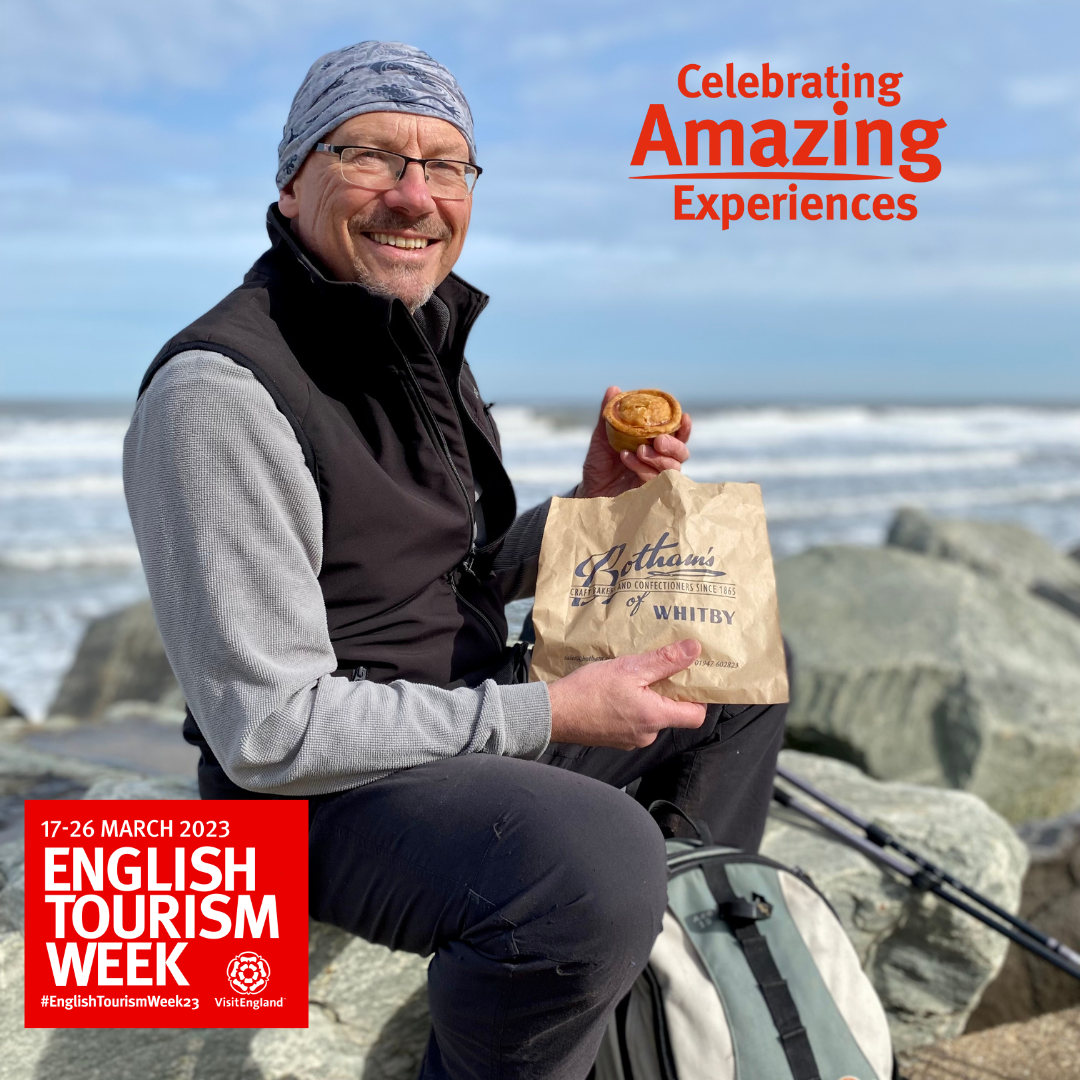 Our family baker Jo Botham with a Botham's Pork Pie as he explores the Heritage Coast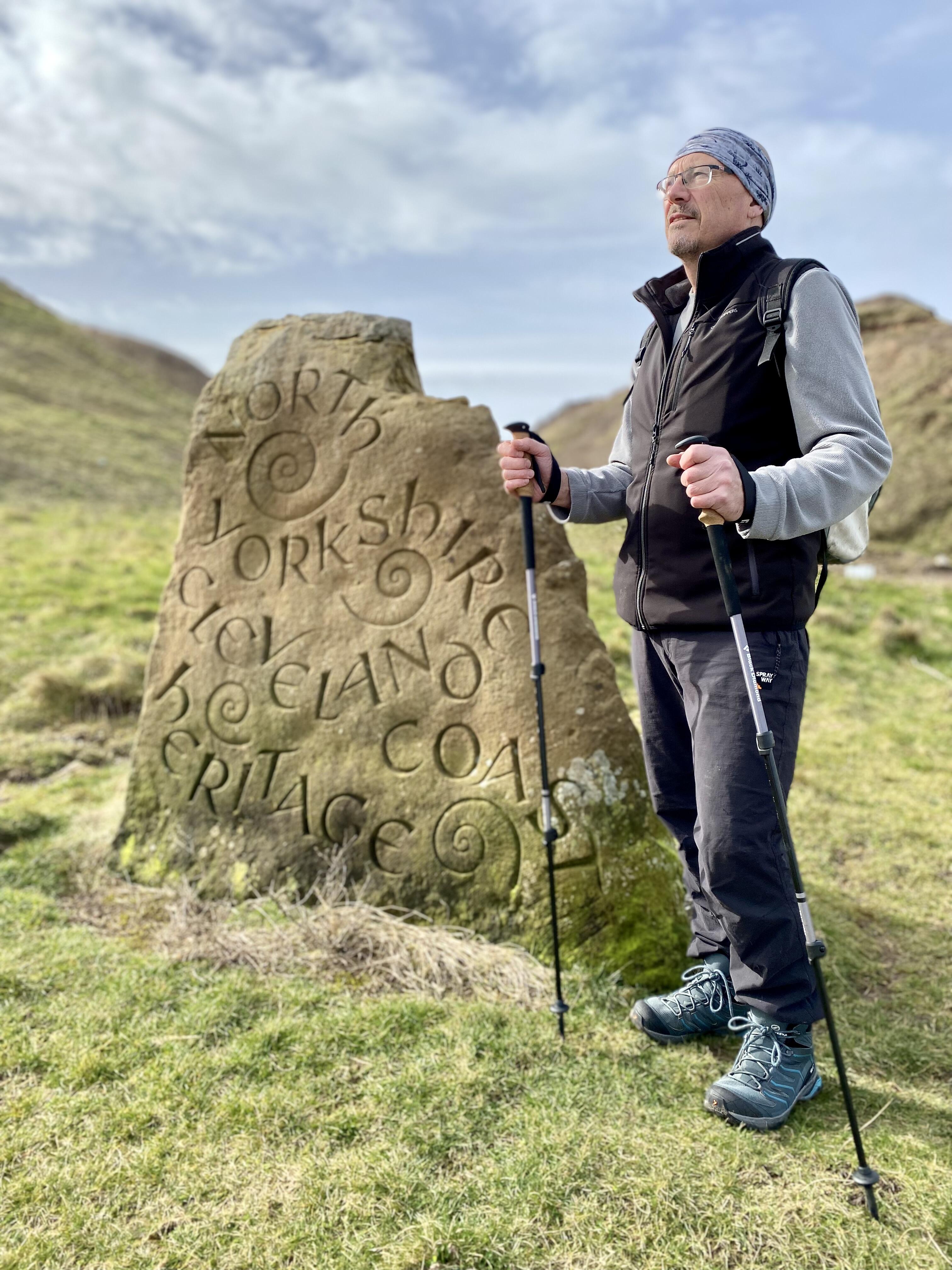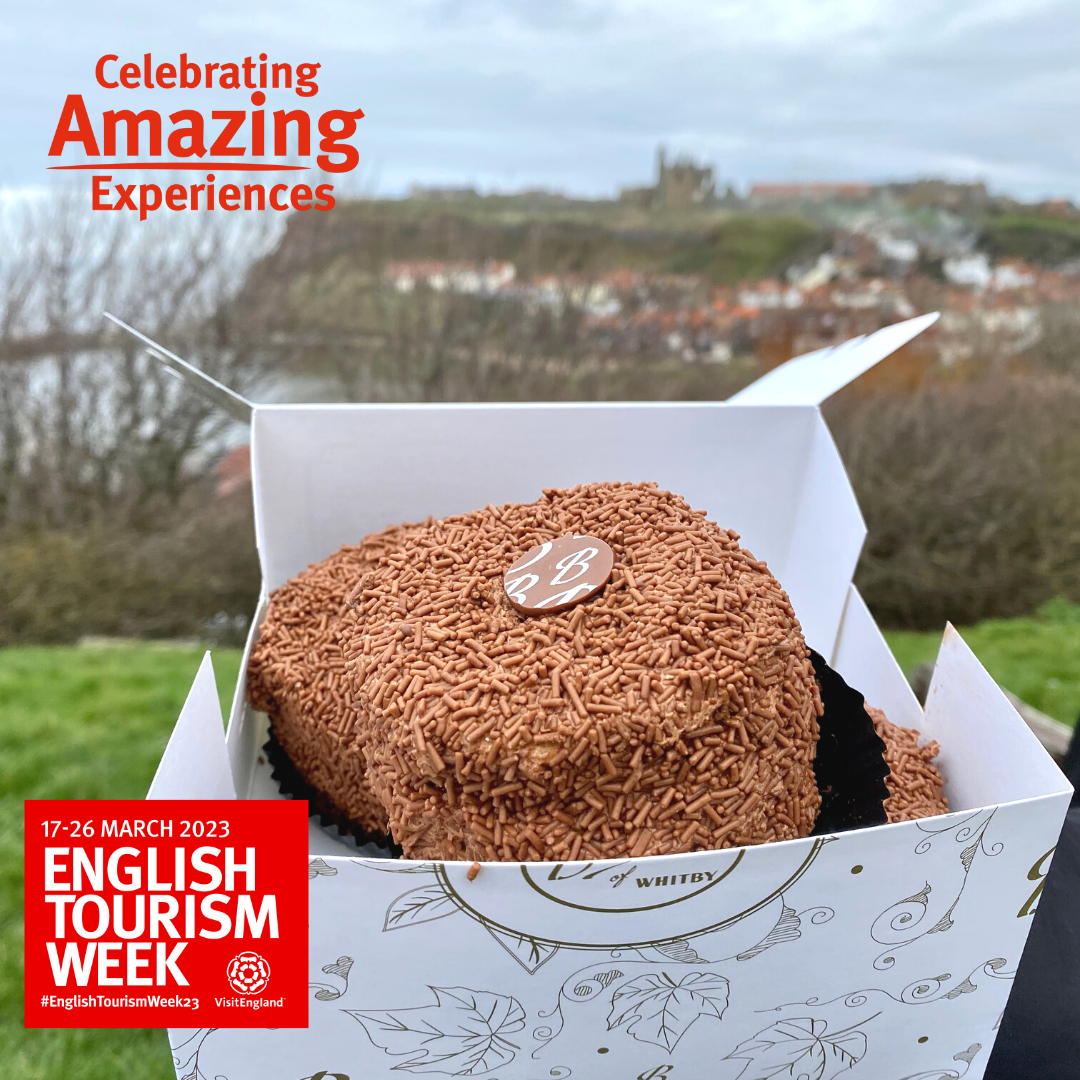 Just like Whitby's Whale Bones, a Chocolate Japonaise 'Jap' takes a big bite too!

And, we brought it all to life with our Instagram reel - click here to watch in full and be transported to glorious Whitby!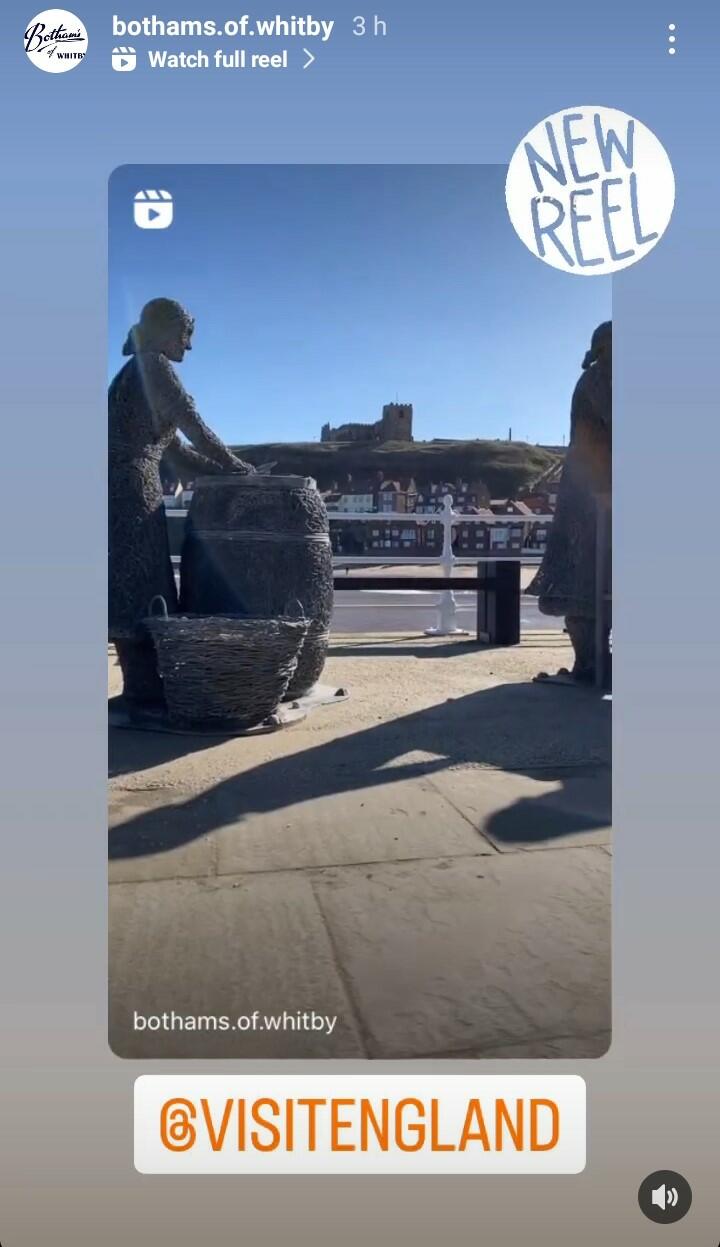 Wish you were here!