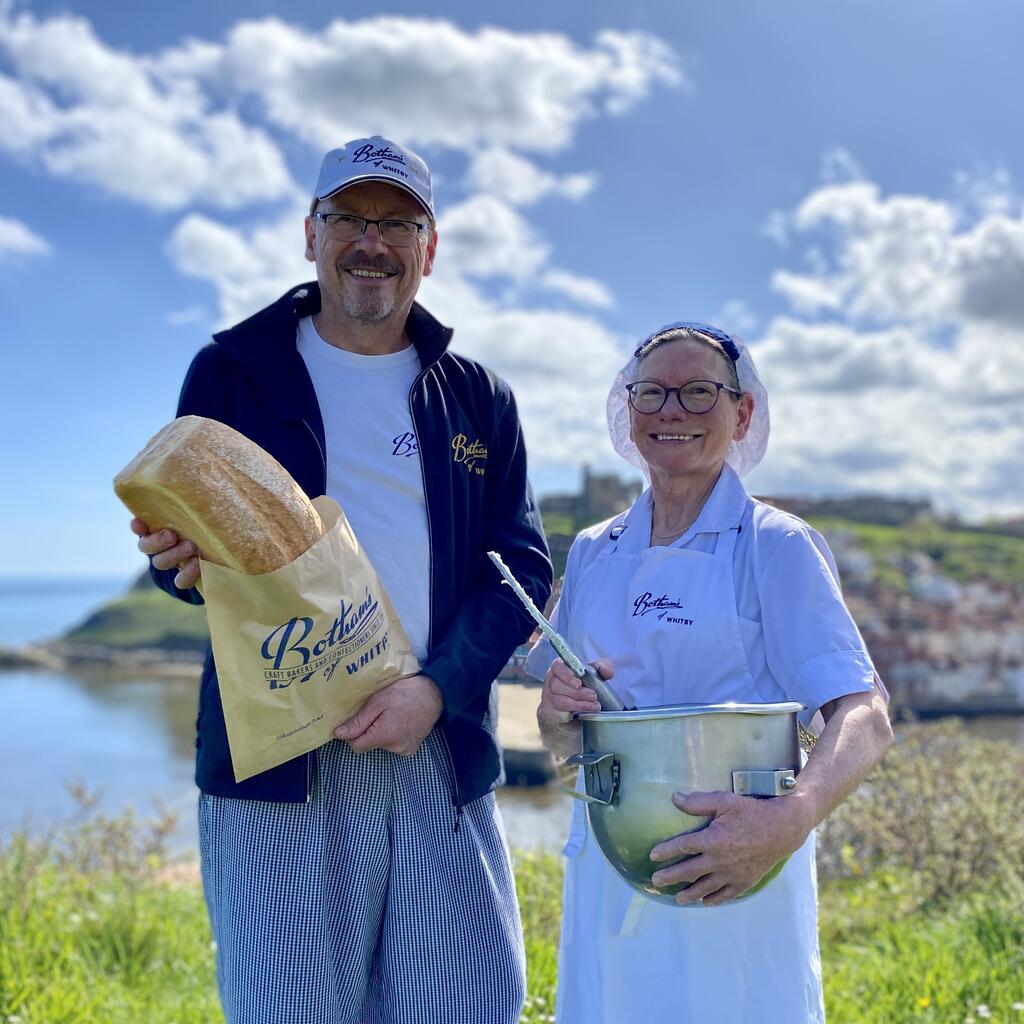 Written by Alyson Jackson
Today is World Baking Day 2023 and we enlisted the help of our family bakers Jo and Liz to 'shout it from the cliff tops' about how proud we are to be Yorkshire bakers!
Our family bakers Jo and Liz on Whitby's West Cliff

We truly are 'Proud Yorkshire Bakers' but let us tell you why...
Est. 1865 ~ Five Generations of Bakers
Elizabeth Botham established the business in 1865 and today Botham's traditions are proudly continued by the fifth generation of her family - we even made a Fruit Cake to celebrate this fact!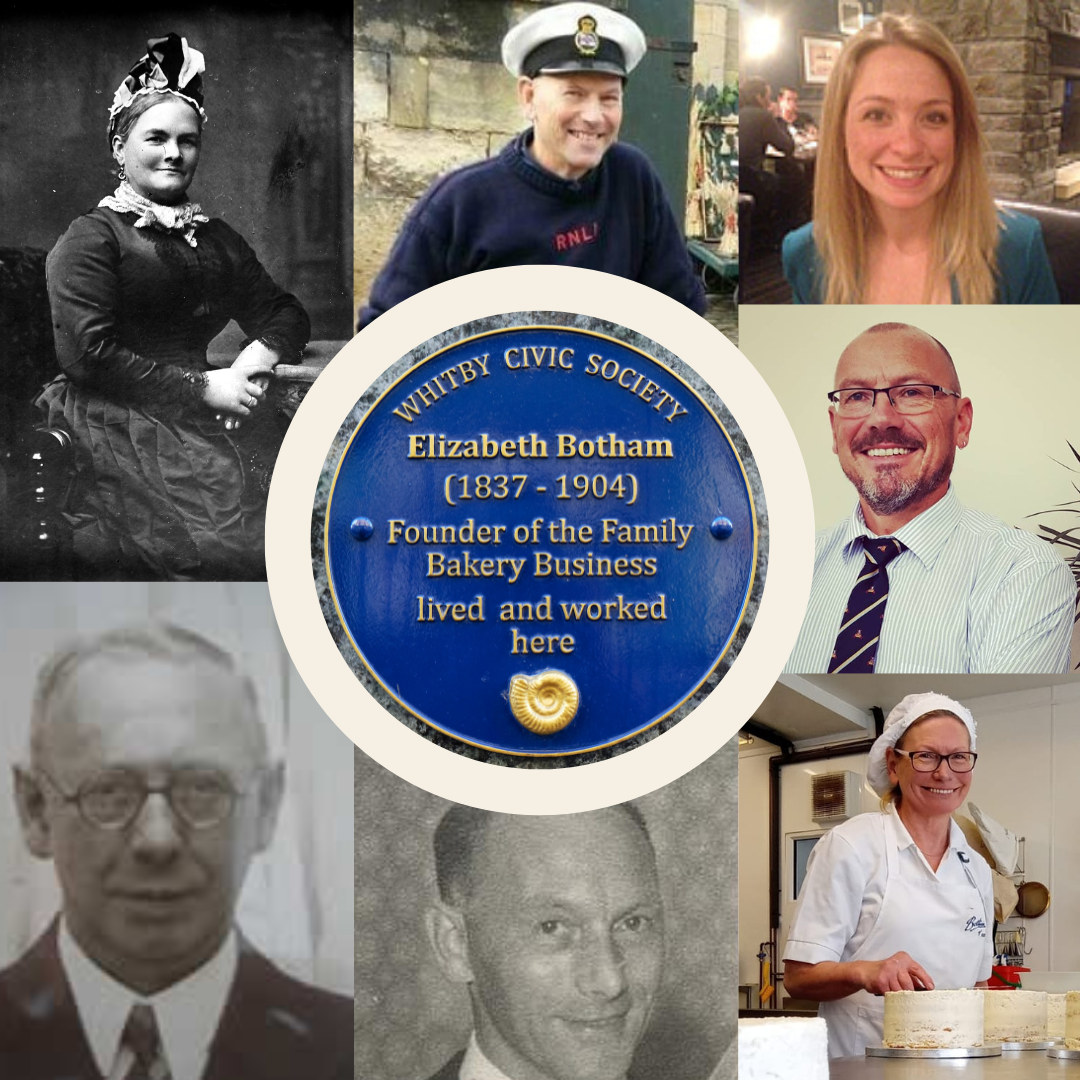 Traditional Recipes Handed-down Generations
We use traditional recipes & baking techniques - often, both passed down the generations - and we combine traditional baking tools with modern equipment.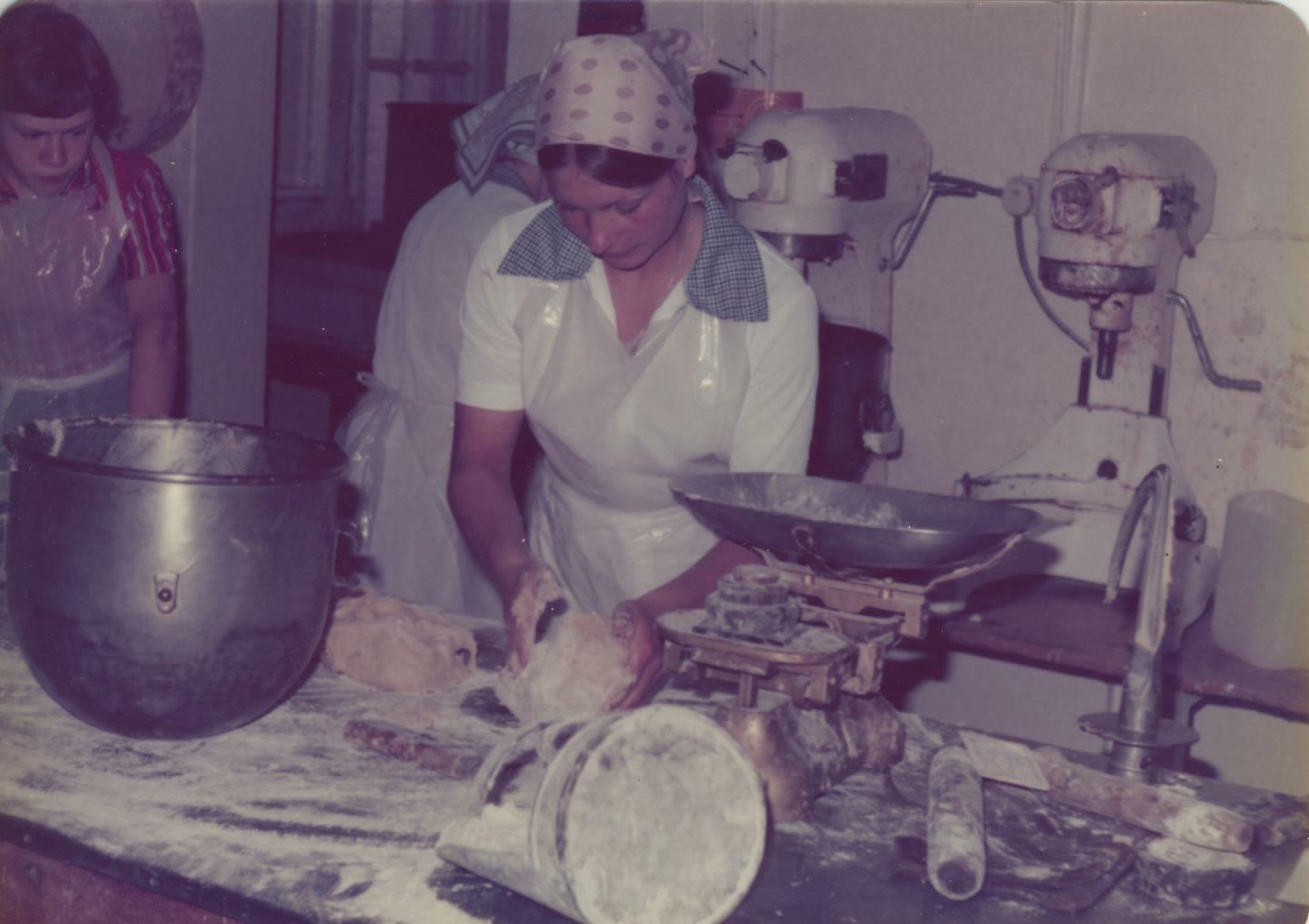 Liz pictured in the Confectionery Room circa. 1970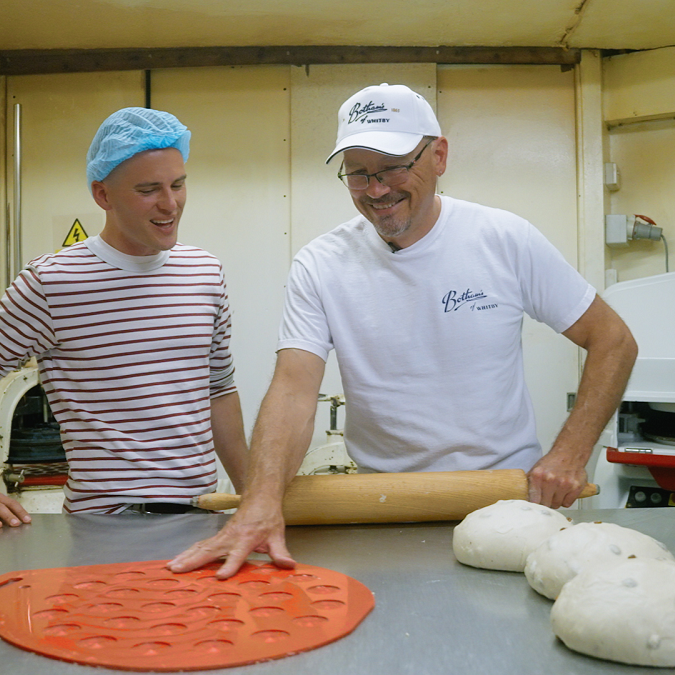 Jo giving former GGBO Winner David Atherton a Whitby Lemon Buns masterclass!
We Have High Standards
~ Only the best gets our stamp of approval! ~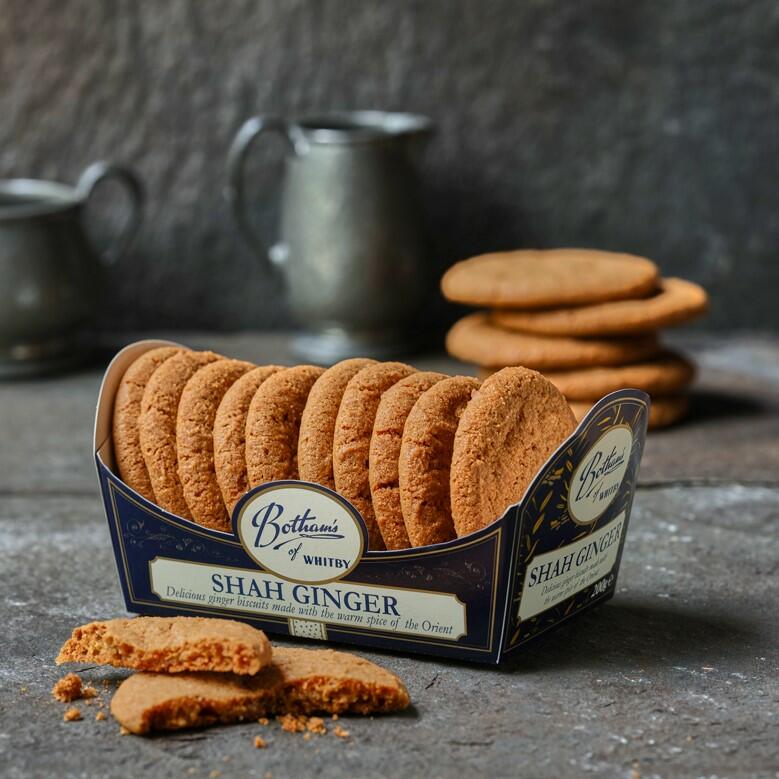 We Celebrate Whitby Heritage
~ Through our bakes, which are steeped in tradition ~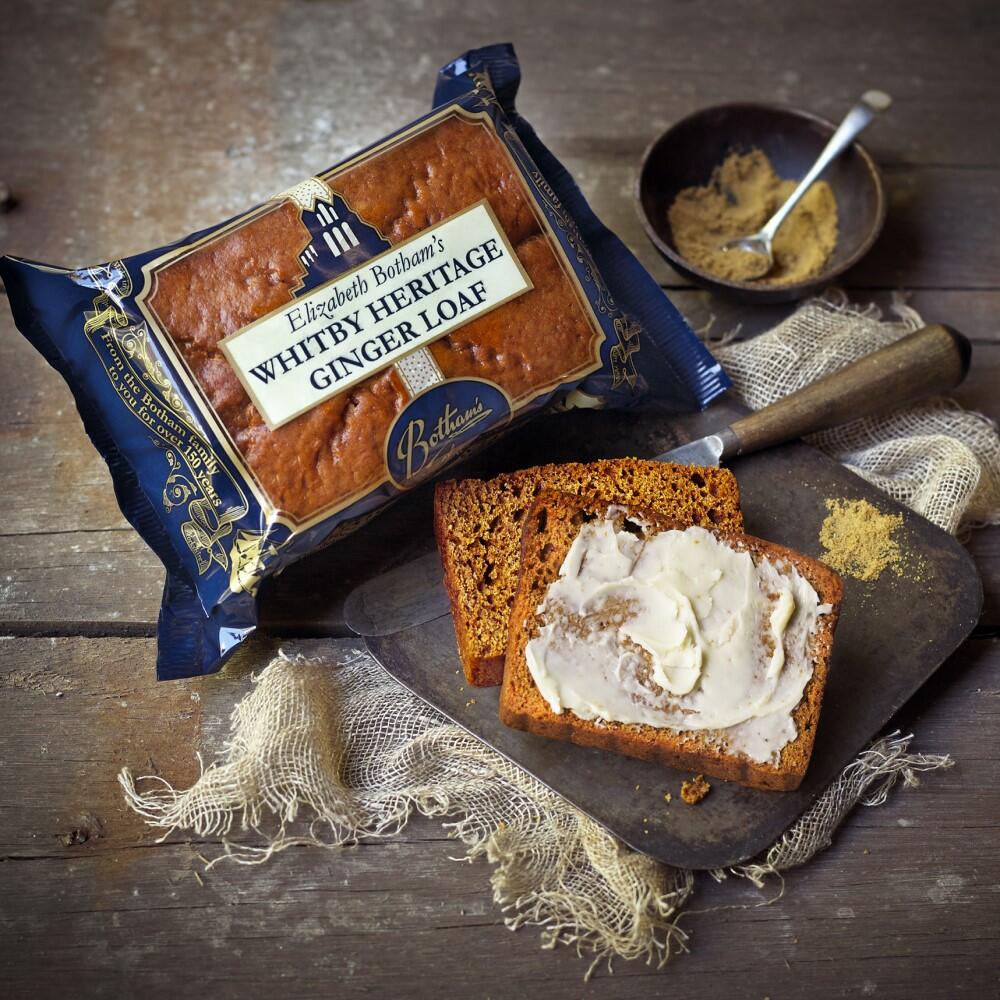 We Collaborate With...
...Amazing Yorkshire producers to delicious results!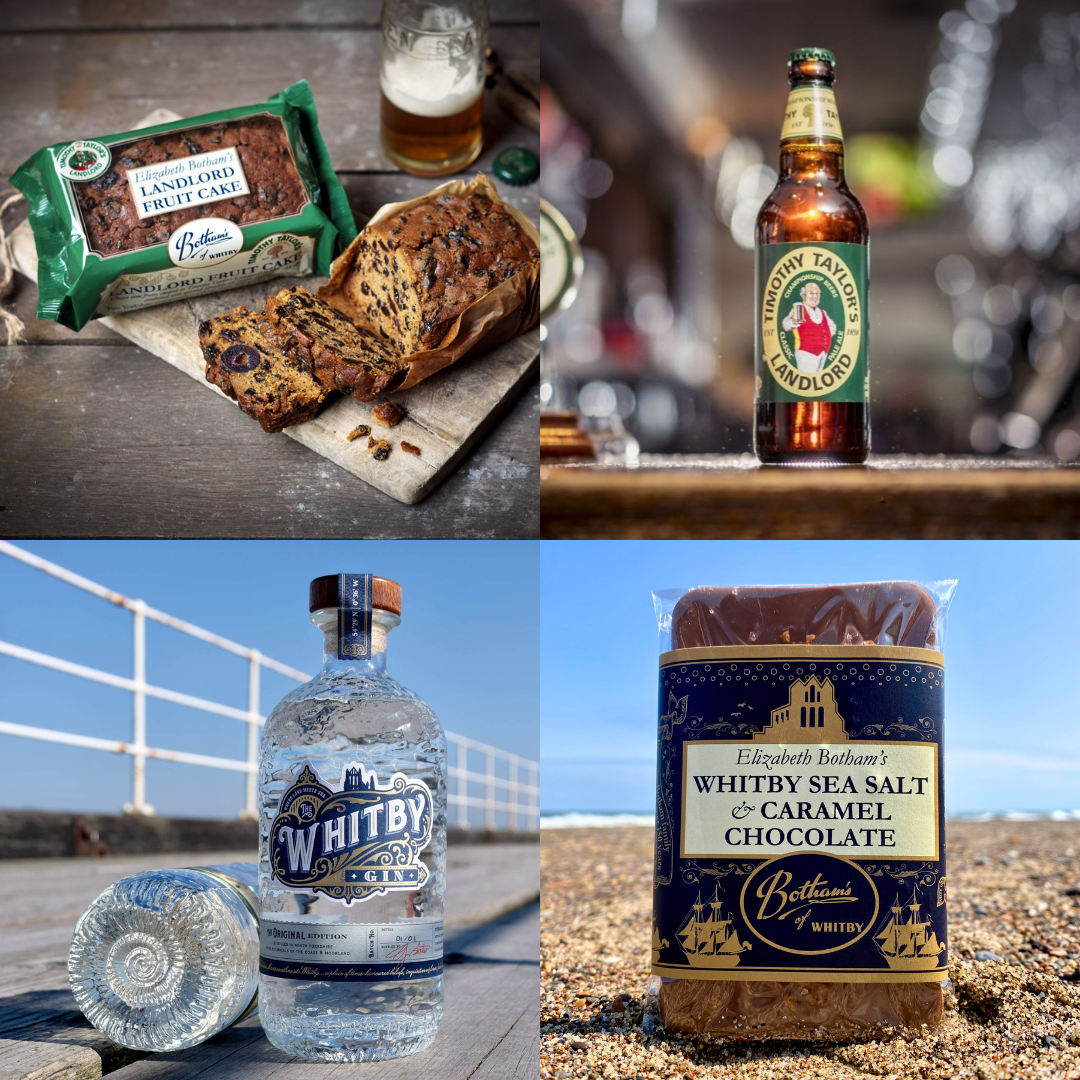 Celebrating our collaborations with Timothy Taylor Landlord Beer, Whitby Gin and Whitby Sea Salt

We Make Hearty Bakes
By 'eck, we love Yorkshire portions!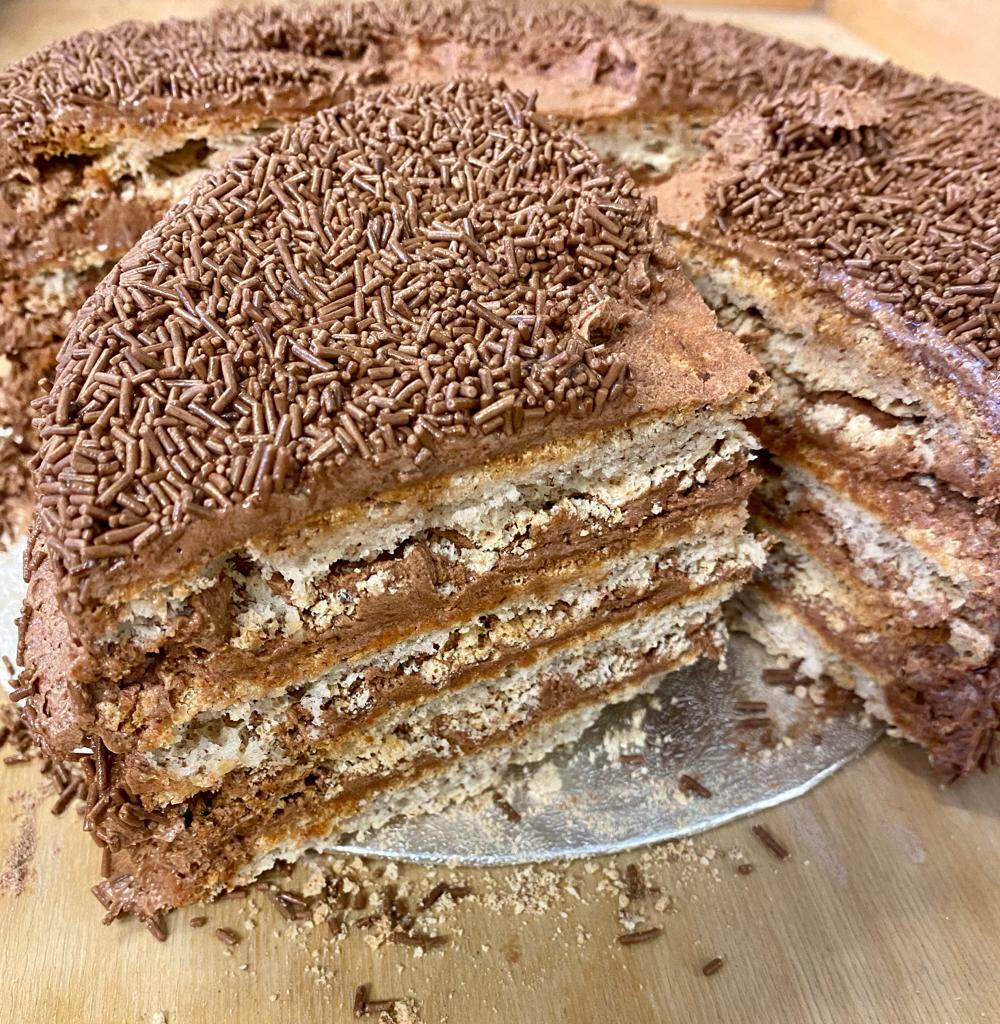 A slice of GIANT Chocolate Jap Cake - yes, please!

It's fair to say that we dream, live & eat baking; it's in our hearts and souls! And, we couldn't be what we are today without our loyal followers and customers, so we extend a 'big' Yorkshire thank you to each and every one of you!
From
The Botham Family x